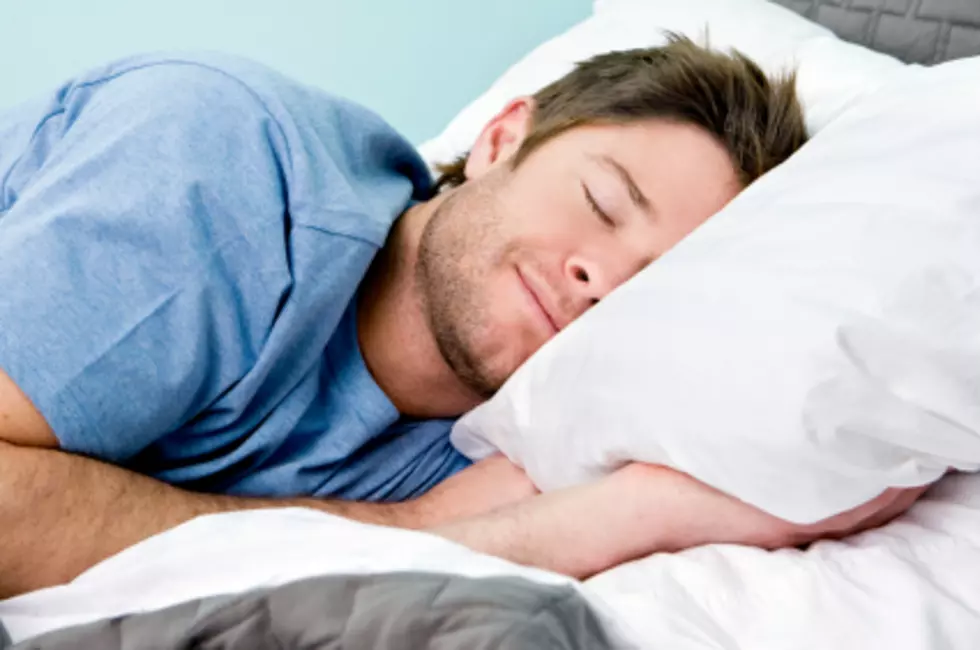 Things Affecting Your Dreams
Photo: ThinkStock
Do you have dreams that you remember even years later because of how bizarre they were? Have you ever wondered why you dreamed that dream at all? Here is a list of surprising things that could affect your dreams, according to Cosmopolitan.
Smells have been shown to affect the kinds of dreams that you have. Sweet smells can influence positive dreams, while something less nice like sulfur can spark negative dreams.
Sounds because there is a narrow window that sounds can register while you sleep. If you play soothing beach sounds, you may very well dream of a tropical island somewhere.
Spicy foods have been connected to having nightmares because you're likely to be stirring more in your sleep. You're also likely to be able to remember what happened in the nightmare! The general rule is that you need to wake up within five minutes of that dream in order to remember it.
Sleeping on your stomach has been linked to having more sexual and racy dreams than any other position. Researchers believe this is because of your breathing patterns in that sleeping pose.
You can try any of these if you'd like to see if you can tailor your dreaming to what you'd like to dream about. If it works, let me know!