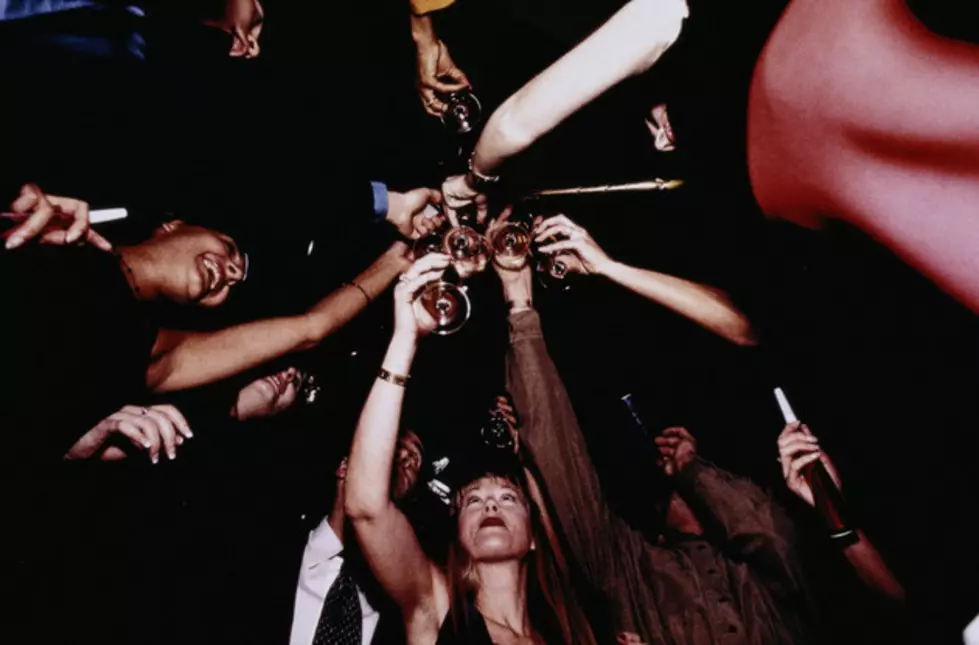 When To Give In To Your "FOMO"
ThinkStock
The Fear of Missing Out can be a really big problem for some people, and it could mean spending more money than you have or losing out on precious sleep. However, Bustle says that there are some times when you should give in to your "FOMO".
If there will be consequences if you don't go to this function. Whether that's because it's your grandmother's 90th birthday party, or because your friends have been getting so sick of you bailing on them last minute all of the time, whatever the reason, if there will be consequences, it's better if you just go.
If in can improve your career than you should definitely go. Networking events are so important for many career fields, so make a point to attend them and don't be late!
If the event will never happen again whether that would be your cousin's wedding or your favorite ultra-famous band playing a free concert two blocks from your house, then you should not skip out if you can help it.
Sometimes the Fear of Missing Out is a good thing that you should listen to, but other times, it can be better if you take the time away and let yourself miss out... check out tomorrow's blog!