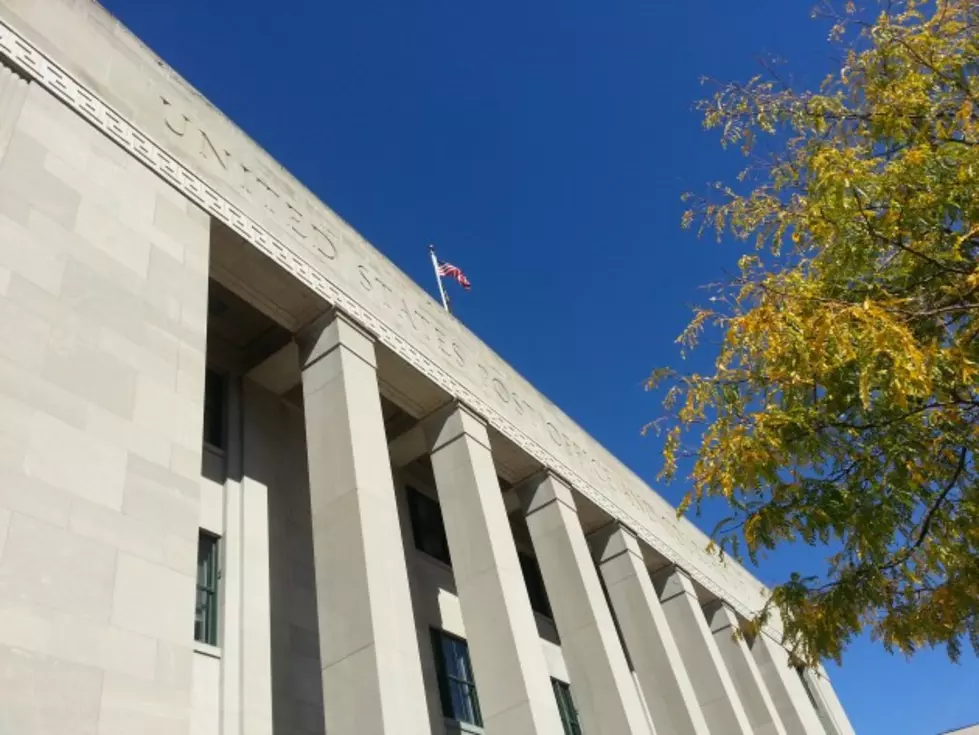 Waverly Man Admits Trying to Arrange Sex With a Child
Photo: Bob Joseph/WNBF News (file)
Enter your number to get our free mobile app
A Waverly man, who had been employed by a BOCES system in the region, admits he tried to pay someone he believed to be the mother of a nine-year-old girl for sex with the child.
39-year old Jacob Gorman has pleaded guilty in federal court to attempted online enticement of a minor.
Records show Gorman was previously employed by the Greater Southern Tier BOCES in Elmira as a social worker.
Gorman admits he sent text messages to an undercover officer between August 11 and 27, 2020 in an attempt to arrange a meeting with the girl in Broome County in order to have sex with the child. He was met by law enforcement officers instead and arrested.
Gorman faces a mandatory minimum sentence of 10 years and a maximum of life in federal prison and a fine of $250,000 when he is scheduled to be sentenced in March.
Following release, Gorman would be subject to five years to life on probation.
SAY WHAT? The Most Mispronounced Pennsylvania Names