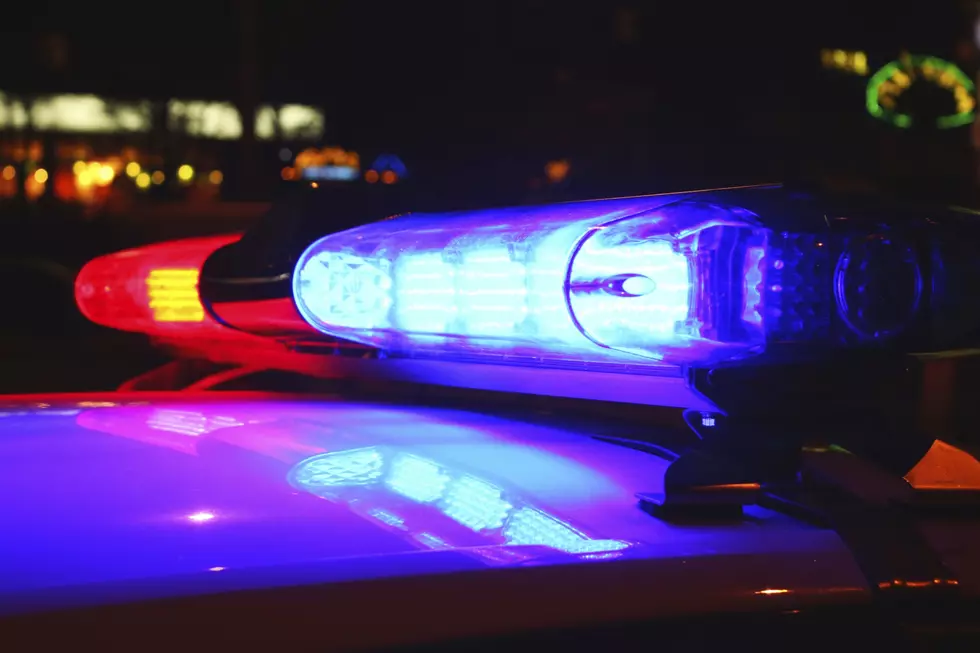 Vehicle Stopped at Red Light in Binghamton Hit by Gunfire
Alex_Schmidt
City of Binghamton police are investigating a report of shots fired on the west side June 8 that hit a car stopped at a red light.
Binghamton Police were called to Chapin Street at North Street at around 3 p.m. with a report of gunfire.
Authorities say officers determined that approximately five shots from a 9mm handgun had been fired at the intersection.
Police say two suspects were seen fleeing north on Chapin Street.
Shots hit an uninvolved, occupied vehicle that was stopped at the red light in the eastbound lane of Main Street at Chapin Street but, fortunately, no one was injured.
The suspects are described as thin, young Black males.
Anyone with information is asked to contact Binghamton Police Detectives at (607) 772-7080.
Four Ways to Determine if an Email Is Legitimate or if It's a Hacking/Phishing Attempt