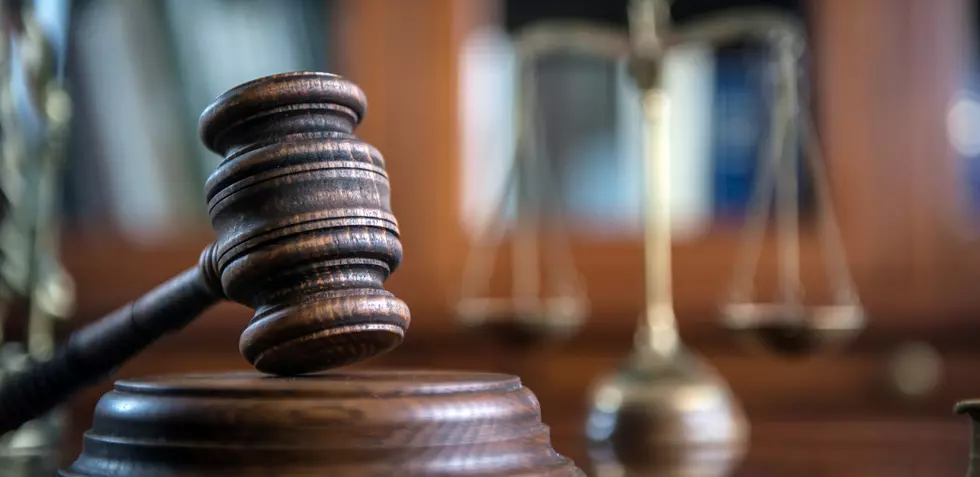 Binghamton Teen Sentenced for Summer Shots-Fired Incident
Getty Images
Broome County district Attorney Michael Korchak says a Binghamton teen will spend ten years in prison after pleading guilty to felony weapon possession.
18-year-old Antonio Masso admitted possessing and discharging an unlicensed gun in the area of Thorp and Walnut Street in the City on June 26.
In August, Masso pleaded guilty to the violent felony count.  His arrest came as a result of a joint investigation involving City of Binghamton Police and the Broome County District Attorney's office.
Police had recovered three shell casings at the scene of the 11 p.m. shots fired incident. There was no one hurt by the gunfire.
In addition to the prison time, Masso is to serve two-and-a-half years post-release supervision.
Enter your number to get our free mobile app
THEN AND NOW: See the Evolution of the Southern Tier