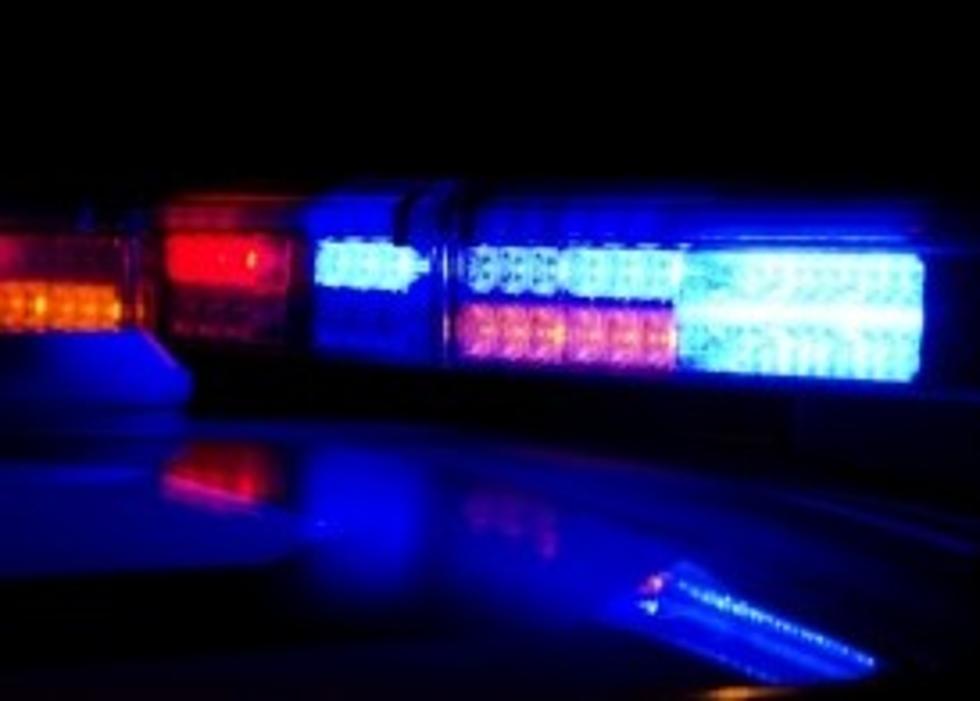 Binghamton Police Investigate Assault on West Side
iStock
Binghamton Police are investigating an assault on the West Side that started out early April 20 as another report of "shots fired."
Police responded to an apartment house on Murray Street at 4:08 a.m. and found, instead, a man had been struck by an unknown object but no shots had apparently been fired.  The man was being evaluated by medics.
Police have been responding to a spate of reports of shots being fired around the city in the past couple weeks.
Easter Sunday, authorities said a man had been shot in the back and another suffered cuts to the face following an altercation in Commercial Alley that runs between Court Street and the State Street parking garage while earlier that day there had been witness reports of what were believed to have been gunshots near Oak and Elm Streets.
April 11, police said shots had been fired in a parking lot of an illegal off-hours club on Clinton Street.  No one was hit by gunfire in that incident.
The April 20 assault, which, again, apparently did not involve gunplay, is in the early stages of the investigation.
Five Photos That Show Binghamton's Rich History