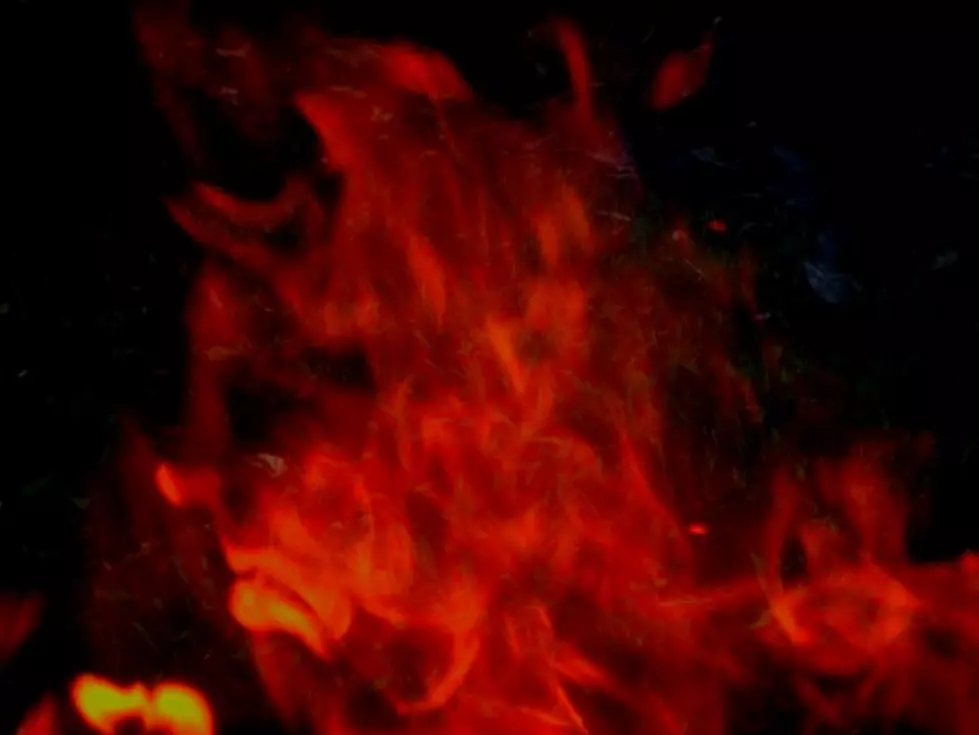 Two Alarm Barn Fire in Lisle
Kathy Whyte/ WNBF News
Fire crews from eight departments are battling a two-alarm fire at a large barn in Lisle.
Firefighters from Lisle and Killawog were called to Whiting Hill Road at Killawog Hill Road at around 1:30 a.m. March 23 with a report of a barn fire.  Additional calls were quickly put out and the call elevated to a second alarm.
Broome County Emergency Services officials say in addition to Lisle and Killawog, firefighters from Chenango, Whitney Point, Triangle, Willet and Glen Aubrey were all called to the scene along with a tanker from Marathon.
There have been no reports of injuries and no word on whether there were animals in the barn.
The Five Most Confusing Traffic Mergers in Binghamton