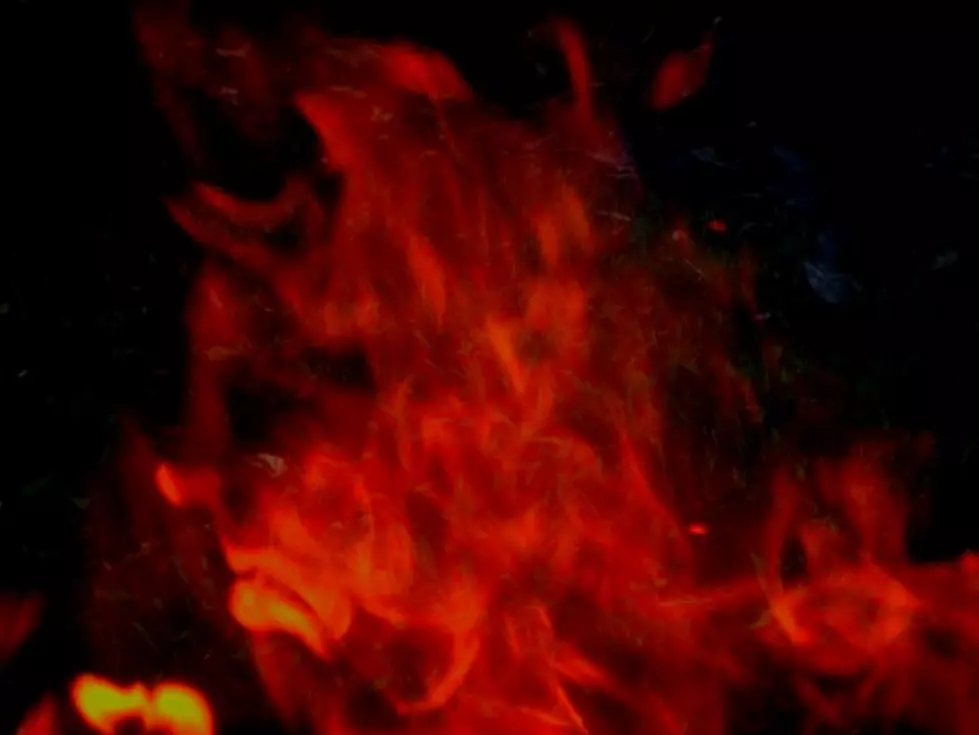 BREAKING NEWS: Two Alarm House Fire on Bunn Hill Road, Vestal
Kathy Whyte/ WNBF News
Firefighters from several departments are at a house fire in Vestal.
Broome County Emergency Services confirm a blaze was reported at a home at 726 Bunn Hill Road at 5:59 a.m.
Vestal firefighters arriving at the scene reported rapid spread and requested additional units.
Crews from Endicott, Town of Binghamton and Silver Lake, Pennsylvania have responded to the scene.
There have been no early reports of any injuries.
The area of Bunn Hill Road around the fire scene starting at Fuller Hollow Road had been closed off. Traffic is being detoured around the area.
LOOK: Here are the best small towns to live in across America