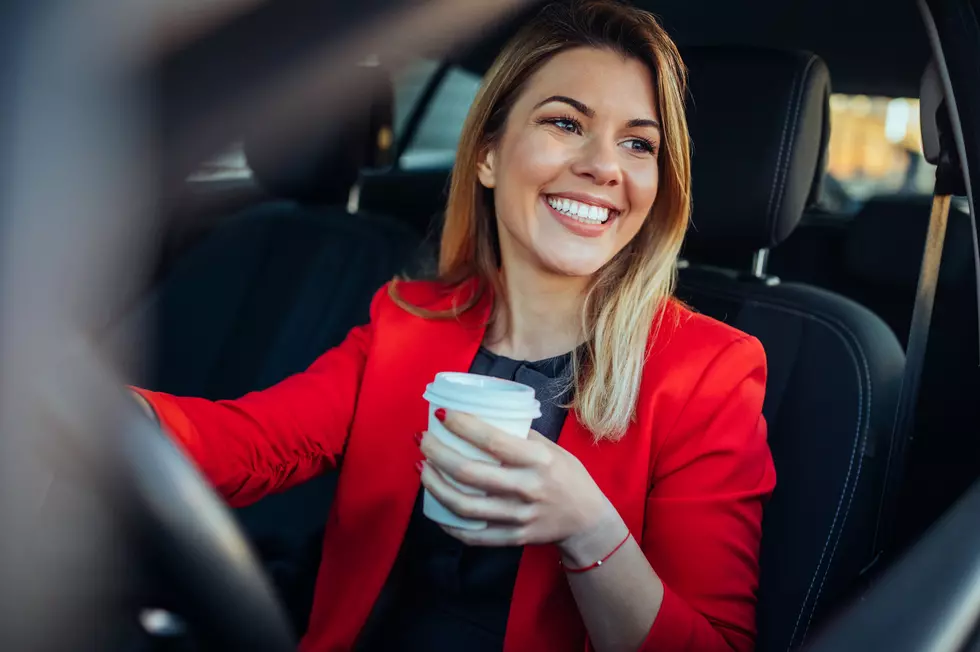 Land Your Dream Job This Year
ThinkStock
Last year, my full-time job was just something to pay the bills. I wasn't happy there, I wasn't inspired there, and I felt a little lost. Then suddenly the perfect job kind of fell into my lap. Now I work two amazing jobs that I wouldn't give up for anything in the world. If you're feeling less than in love with your job, here's some tips to help you feel like me and land your dream job this year.
Think about your career priorities and what you must-have and would-like-to-have in your dream job. Do you want every holiday off from work? We spend 90,000 hours of our adult lives at work, so what kind of job will have you jumping out of bed in the morning wanting to go to work?
Mind the gap between the skills you have now and the skills you need to land the job of your dreams. Look into courses at SUNY Broome or online that can help you earn those skills that you may need and then make sure that those skills are highlighted on your resume when you start applying.
Make sure the company aligns with your values because even if the job you get is your dream job on paper, if the company donates to charities that you don't agree with or they have some questionable reviews or news articles online, investigate and see if they would really be a good fit for you.
Slow and steady will win the race here, stay determined, stay confident, and hopefully you can ring in 2021 in a new job that you love going to everyday.