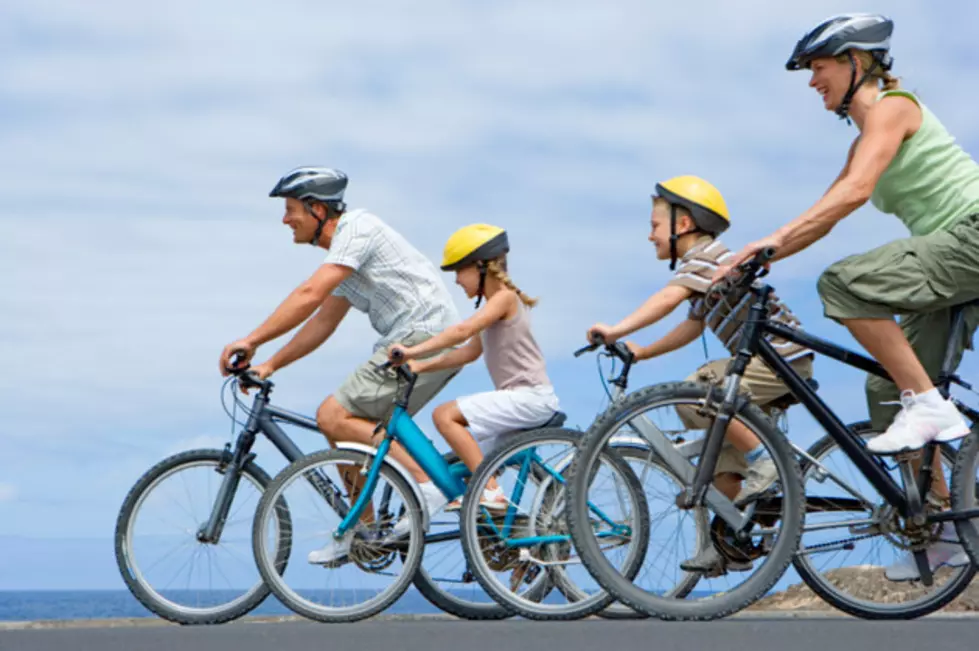 Ways To Work Out Without Being A "Gym Person"
ThinkStock
You may like to get some exercise into your day without wanting to sweat it out in front of other people, and that's okay! You can do that! Bustle explains that there are a lot of great ways that you can work out without ever walking into a gym.
Walking whether it be just around the block, with your dog, or at the local park. Taking a stroll through the neighborhood can get you to work up a sweat just as easily as hoping on a treadmill at the gym. If you have a grocery store a few blocks away from your house, consider walking there over driving there next time.
Roller skating can not only take you back to your childhood years, but also work off that extra cookie you ate after lunch. Skate Estate in Vestal offers great weekly discounts, and don't forget that they also have laser tag!
Dancing is one of my favorite ways to work out. I don't need any specific routine either, all I do is put on YouTube, play some music videos and start moving around! Of course, I usually close the curtains before I start dancing because I don't think anyone wants to watch me boogie around.
You don't need to go to the gym or spend money on any fancy equipment in order to exercise. Just a good pair of sneakers can get you moving and grooving your way to a good work out.