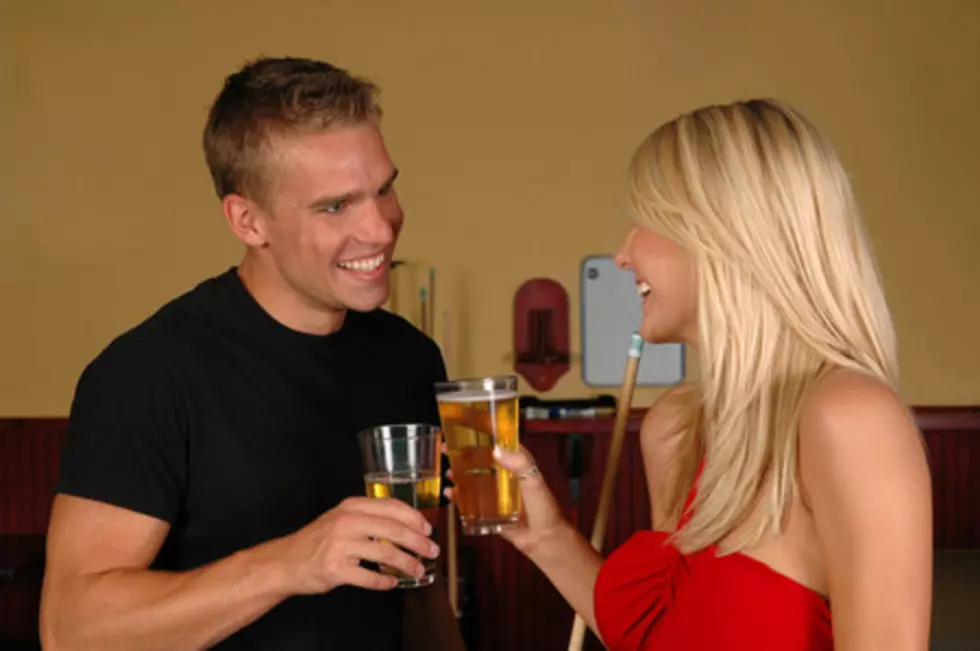 The Worst Dating Mistakes You Can Make
ThinkStock
Now that Valentine's Day is over and you swear that you will never be that miserable again, it's time to step up your dating game.
And that means that you need to limit the number of dating mistakes you make.
ThirdAge.com offers advice on the twelve worst dating mistakes:
Being late. It shows selfishness and lack of organization.
Being too serious. Relax, laugh and smile. Don't be so rigid that you look like you have nothing to offer.
Talking too much. This is an awkward cover-up for your lack of confidence.
Not listening. I said not listening.
Blaming others. Like bosses, ex-lovers. Your date will think they're next on the list.
Putting on false airs. Don't try to be someone you're not because you won't be able to deliver on the promise later on.
Being negative. People avoid downers.
Gender-bashing. You're on a date. Save it for the girls' or guys'night out.
Asking about money issues. Too much, too soon.
Sounding desperate. "Gee, no one before you would ever ask me out" is probably not the best thing to say.
Lying. Sooner or later, the lie will bite you on the ass.
Being argumentative. Don't spout off about politics or religion right off the bat.
Good luck and I hope you find the love of a lifetime!