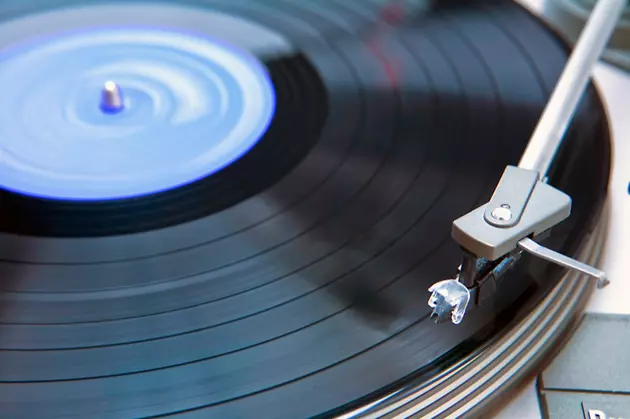 Songs with Area Town Names In The Lyrics
ThinkStock
A thought came to mind the other day. Yes, I do have thoughts from time to time. My mind isn't completely voided of some sort of matter.
That thought was about the possibility of songs recorded containing the name of area towns, villages and cities. Well, I found a few.
One was from Ingrid Michaelson, called 'The Hat.' According to Wikipedia, Ingrid is from New York City, and received a theatre degree at Binghamton University. I checked out the songs lyrics from Lyrics.com and the line is "I knitted you a hat all blue and gold, to keep your ears warm from the Binghamton cold."
Another song found with a mention of Binghamton on the Lyrics.com website is from Lecrae, titled 'Facts.' The line is "Yeah, 116 been real Binghamton, Tennessee, from Third Ward to Ceiling Hill." Lecrae is a Christian, Hip Hop artist and songwriter from Houston Texas.
The Lyrics.com website also lists Gary Wilson, who was born in Endicott, recording a song titled 'Newark Valley' which also references West Endicott. One of the lines in the song is " West Endicott lies over the hill and that's what it's all about. My friends introduced me to a girl from Newark Valley and that's why I'm goin' out." You can check out Gary's accomplishments on the Wikipedia website and the lyrics to 'Newark Valley' on Lyrics.com.
I imagine there are more out there, probably from local musicians who have written original music refencing our area towns, villages and cities, because, why not?
via Lyrics.com and Wikipedia
Enter your number to get our free mobile app
CHECK IT OUT: Here Are the 77 Most '70s Things About 1977