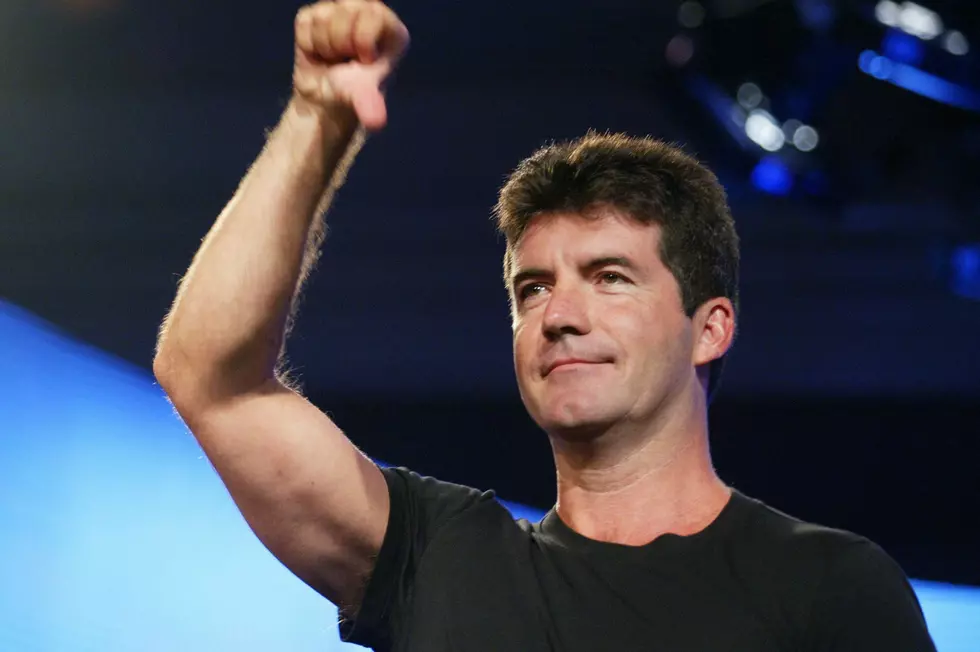 A New Version of the ABC Song Is Breaking the Internet
Kevin Winter, Getty Images
If Simon Cowell were voting on this song, we're sure he'd give it a "thumbs down."
There's a website called DreamEnglish.com that specializes in posting educational songs for kids. Well, they went and changed the famous Alphabet Song by slowing down the "L-M-N-O-P" section, because they claim the new version makes it easier for kids to learn. The video isn't new. They posted it back in 2012. But someone on Twitter just found it, and now people are losing their minds.
First of all, who doesn't remember learning their ABCs from this classic version of the ABC song:
And, now...here comes the NEW version of the song being pitched by the folks at DreamEnglish.com:
What do you think? Is this whole thing crazy? Or is this another example of change being beneficial?