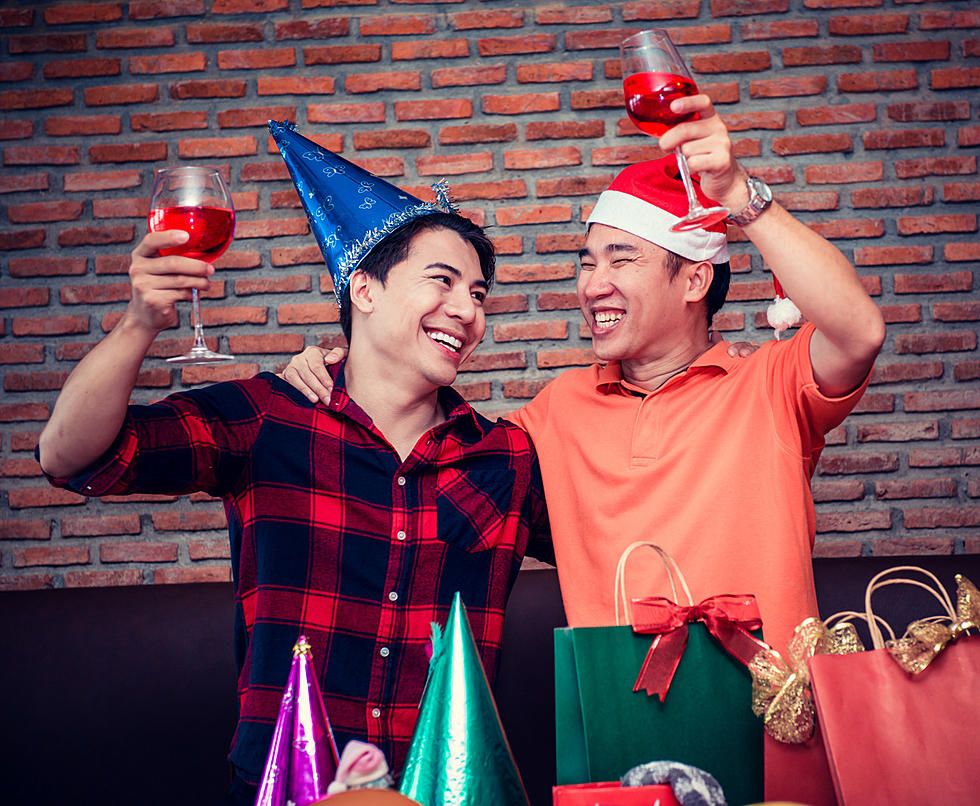 Make Sure Your Relationship Survives The Holidays
ThinkStock
The holidays can be so stressful especially when both you and your partner are trying to see family, buy presents, deck the halls and everything in between. It's easy to spend too much and overextend your wallet when it comes to holiday goodies and presents, so it's always good to keep communication open with your partner.
Discuss holiday expectations to make sure that you both have a dream-worthy holiday season. Plan out where you'll be for Thanksgiving, Christmas, New Year's Eve and any other important event in the coming months.
Practice mindfulness and make sure that you and your significant other can really take in the magic of the holidays and the magic that is your relationship. You want to remember the good in your life and all of the things that you are thankful for.
Don't stress over the small things like if your sugar cookies burn, it's not the end of the world! If your sister's Christmas present gets backordered, you will survive! You can't let those little things ruin your holiday.
The holidays can be a lot of fun, and you can start some really wonderful traditions with your partner if you want to. Communication helps make everything all the more magical.