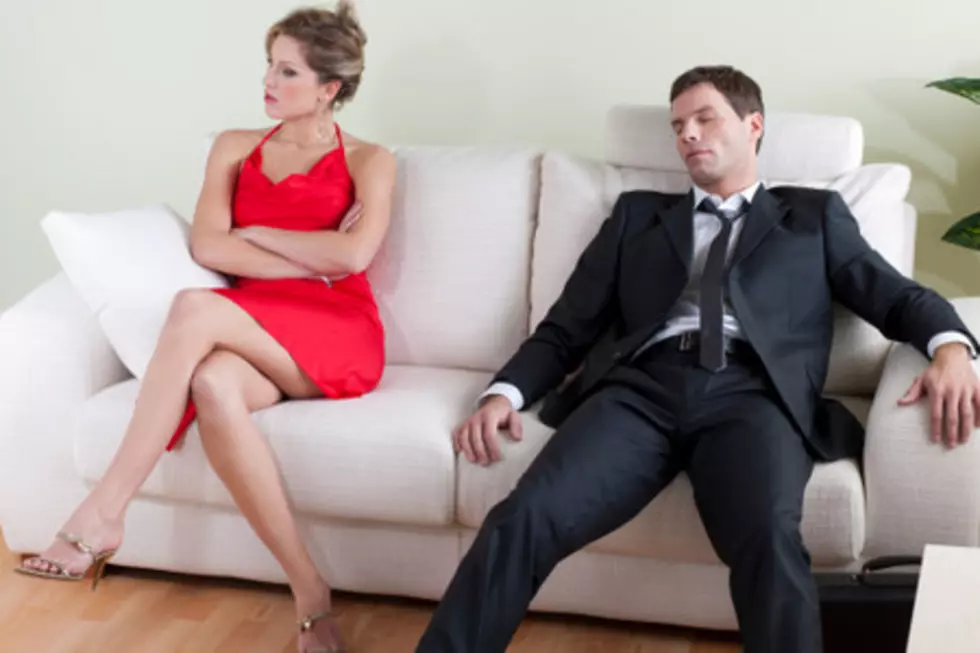 Here Is What Your Lady Really Wants For Valentine's Day
ThinkStock
Valentine's Day is coming up. If you are still not sure what to get that special lady in your life, here are some suggestions that might make you the hero of the night.
Through out time, men have asked the question, "What exactly do women want?" Here are some simple things women want from YourTango.com:
Respect
Sex
Romance
Dinner
Communication
Consistency
Engagement
Humor and Humility
Challenge
Ladies, what is not on this list that you would really like from your guy?