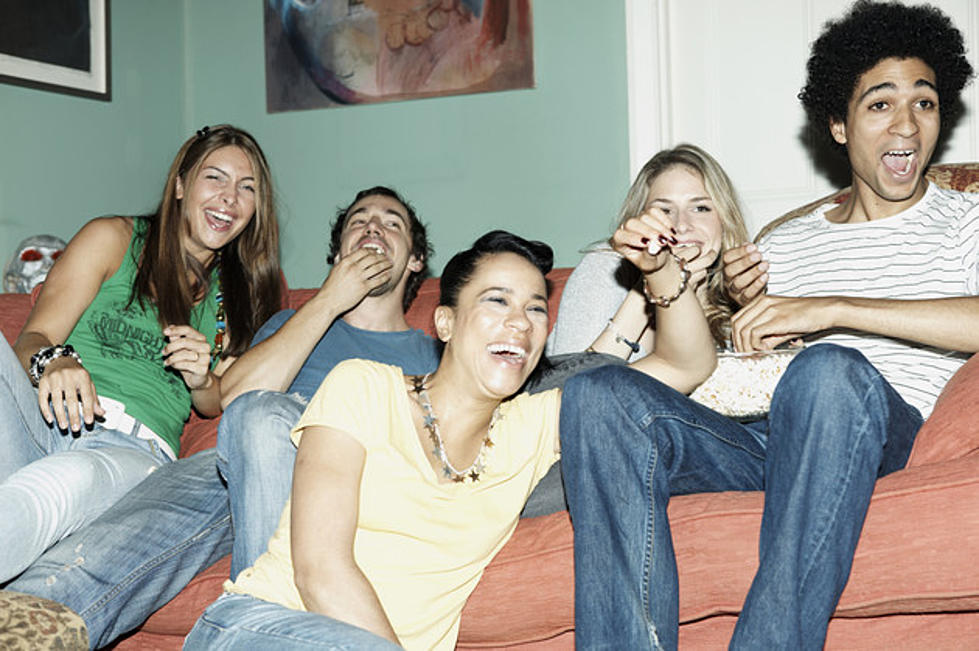 Fun Things To Do That Don't Involve Alcohol
ThinkStock
If you're working your way through "Dry January" this month, you could be hard up for things to do if you go on a date or hang out with you friends. Bustle has done the work for you with coming up with some great ideas for you to try this month.
Plan a board game night whether you pull out a classic like Scrabble or Monopoly or try a something fun like Cards Against Humanity or Telestrations. Order some take out for the group, stock up on seltzers and sodas and see who comes out victorious!
Go to a coffee shop and converse over lattes or cappuccinos. It's very easy to let the day get away from you when you meet a date at a coffee shop and get to know each other over hot tea or a well-made mocha.
Try a new class where you can learn a new skill like swing dancing or baking a souffle! If you do really well, your friends or your date will definitely be impressed, and if you don't do so well, you always laugh it off and plan another date or hang out in order to redeem yourself!
There are so many things that you can do without needing to consume alcohol. Think about what you used to do with friends or on dates before you could legally drink!