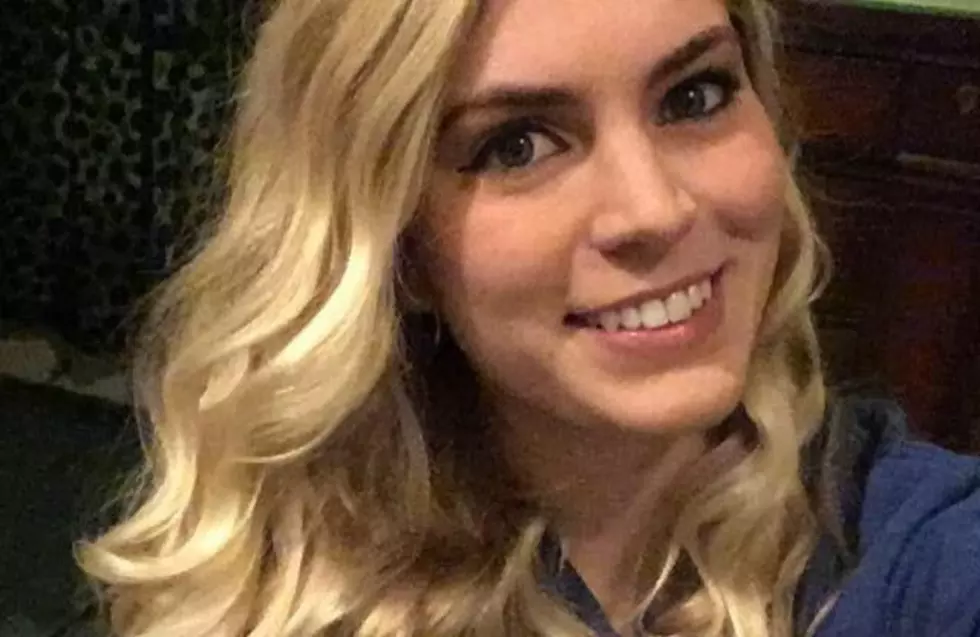 Suspect in Haley Anderson's Death Arrested in Nicaragua
HALEY ANDERSON (Photo: Facebook)
Orlando Tercero, the man police suspect is responsible for the death of Binghamton University student Haley Anderson, is in police custody in Nicaragua.
ABC News reported Nicaragua National Police had confirmed the 22-year-old Tercero had been arrested Tuesday afternoon. He was being transferred to a prison about 40 miles southwest of Managua, the Nicaraguan capital.
Binghamton police investigators said Tercero took a flight out of the United States to Nicaragua before Anderson's body was found.
Friends of the 22-year-old nursing school student contacted city police Friday afternoon when they had been unable to contact Anderson. The woman's body was discovered in a first-floor apartment at 23 Oak Street on the city's West Side.
Anderson, who was a senior at Binghamton University, was from Westbury, Long Island.
For breaking news and updates on developing stories, follow @BinghamtonNow on Twitter.