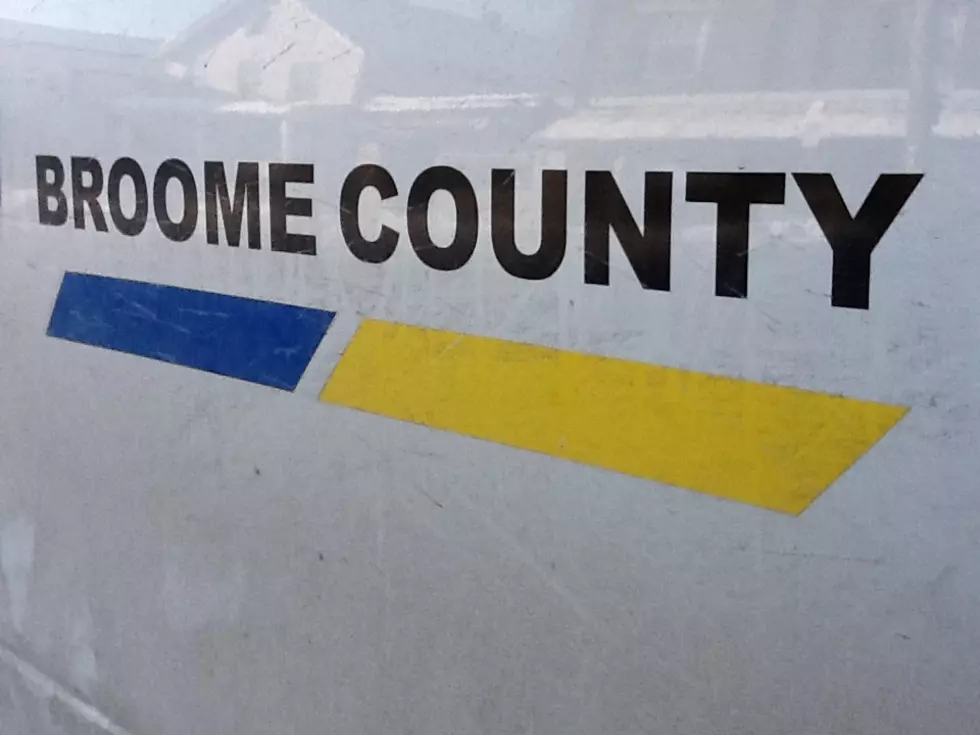 Broome Exec Pledges to Take NYC to Court in Homeless Dispute
Photo: Bob Joseph/WNBF News (file)
A legal battle is looming over a New York City program that Broome County officials say is wrongly encouraging some of the Big Apple's homeless population to move to places like Binghamton.
New York City Social Services commissioner Steven Banks says the claim his agency is illegally sending homeless families to Broome County is "patently false."
Banks - in a letter dated Tuesday - noted records indicate 53 people now residing in the New York City shelter system show a last known address in Broome County.
Broome County executive Jason Garnar last week criticized a New York City program that provides rental assistance to homeless families who want to move elsewhere.
Garnar maintained the program was illegal because it had the effect of saddling Broome County taxpayers with costs to support those who moved from New York City.
Banks wrote that there is nothing in the city's Special One Time Assistance program violates any law. He said all state residents have a right to seek housing where they can afford it and employment where they can find it.
Garnar late Tuesday issued a blunt two-sentence response: "It is clear that New York City has no intent to stop sending people to Broome County through this cynical and illegal program. We will see them in court."
For breaking news and updates on developing stories, follow @BinghamtonNow on Twitter.