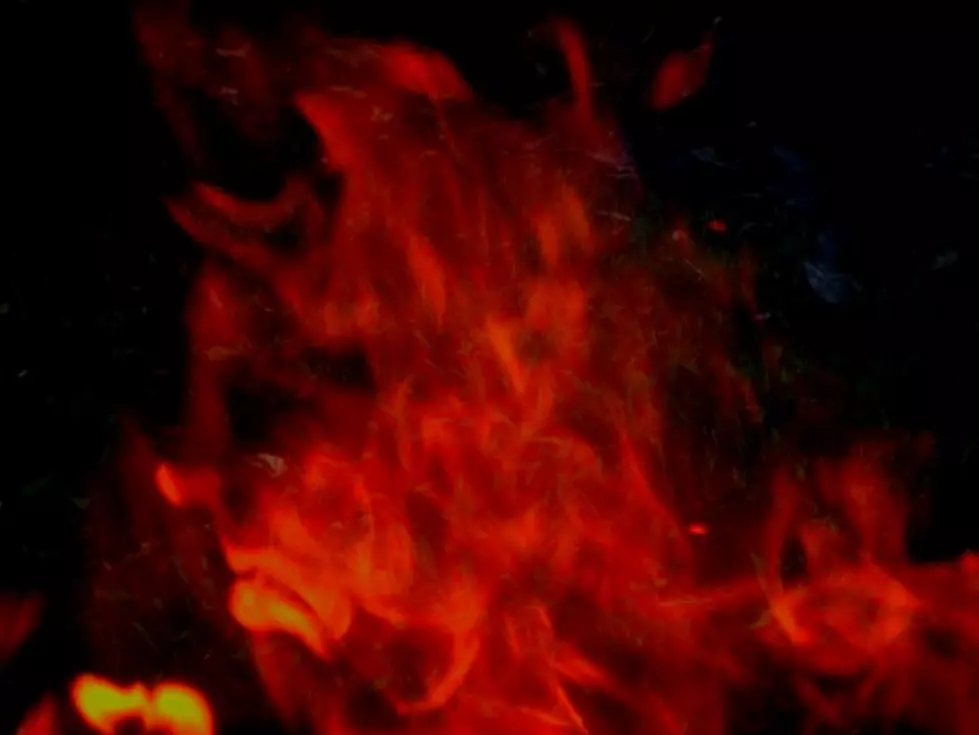 Red Cross Called to Help Residents of East Side Binghamton Fire
Kathy Whyte/ WNBF News
The Southern Tier Chapter of the American Red Cross is assisting the residents of an East Side, Binghamton apartment house following an early morning fire March 11.
The blaze on Griswold Street at the corner of Robinson Street was reported shortly before 4 this morning and firefighters said they saw flames coming from the second floor when they arrived on the scene.
Everyone got out of the multi-family home safely. The number of people currently living in the building was not immediately available.
A half-hour after first arriving on the scene, firefighters were still noticing flames on the second floor and said clutter in the building was complicating the attack.
Griswold Street was blocked off between Robinson Street at Cortese Restaurant and Court Street on the south end of the street.
The cause of the fire is under investigation.
Five Photos That Show Binghamton's Rich History