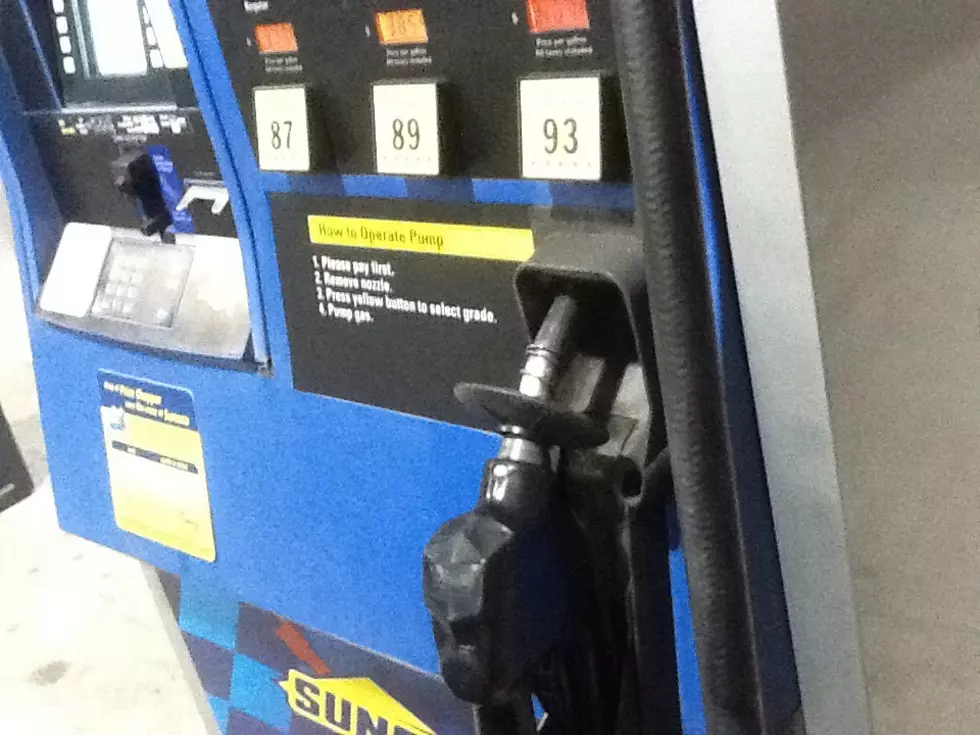 Pa. Man Admits Stealing IDs with Gas Pump Skimmers in Central NY
Bob Joseph/WNBF News
Federal Prosecutors for the U.S. Attorney's Northern District of New York say a Pittsburgh, Pennsylvania man is headed to prison for skimming credit cards at gas stations, stealing the personal and banking information of residents in Central New York and other parts of the state.
33-year-old Marion Palacios pleaded guilty to participating in a conspiracy to commit access device fraud and committing identity theft.
Palacios admitted between December of 2015 and July of 2019, he obtained credit and debit card information of gas station customers using skimming devices installed inside gas pumps.
The conspirators used the stolen information from cards inserted at the pumps to obtain money orders and gift cards and to withdraw cash from bank automatic teller machines.
Palacios will be sentenced in August and faces up to five years in prison and a fine of $250,000 for access device fraud conspiracy and two years for aggravated identity theft.
KEEP READING: Scroll to see what the big headlines were the year you were born