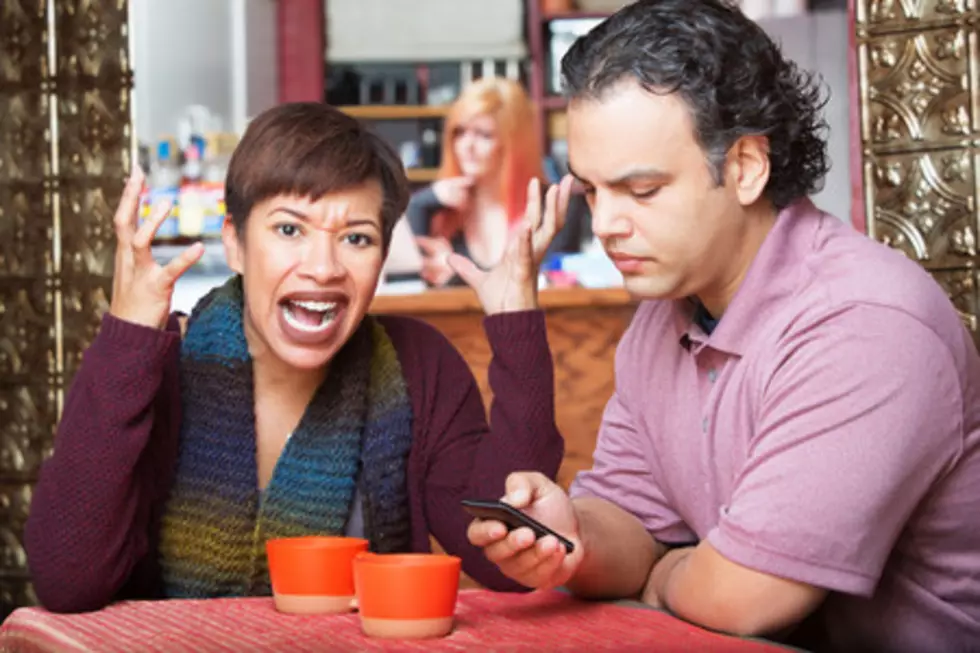 Here Is Why Your First Date Was Your Last Date
ThinkStock
Have you ever gone on a first date, and then found yourself scratching your head wondering why there is not going to be a second date?
Don't wonder anymore. There is a website called HowAboutWe.com that surveyed 100,000 people to find out why the second date never happened. There are many initial meet-up offenses, and here are the top 10 no-nos:
1) Having a phone out or texting.
4) Being more than 15 minutes late.
5) Being rude to a server.
6) Downing more than three drinks.
7) Splitting the bill or letting the woman pay.
10) Talking about marriage.
So, if you really want that second date to happen then try not to make any of these first date mistakes.