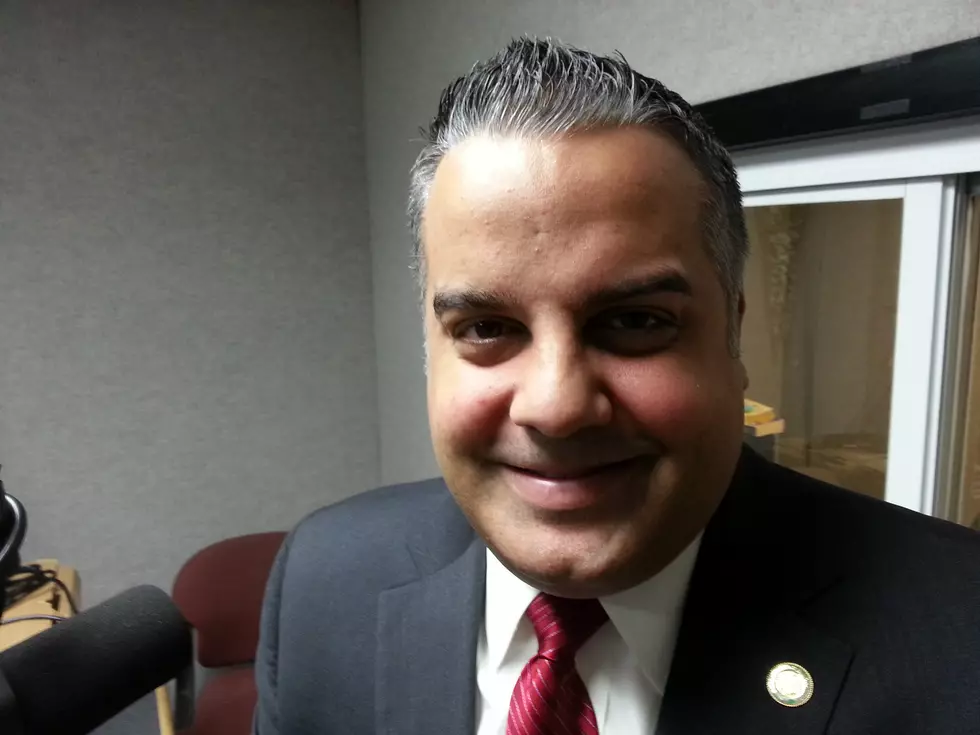 Binghamton Criticizes Planned Sale of Phillips Foundry Building
Bob Joseph/WNBF News
The City of Binghamton is pushing back against plans announced by Broome County to sell the old Phillips Foundry building and adjacent lots on the Brandywine Corridor to LCP Group, Inc. in Vestal for demolition.
Mayor Richard David called the plan short-sighted, making marketing and development of the overall area more difficult by taking the Phillips Foundry plot out of play.  The Republican says City Hall was not notified in advance of yesterday's announcement by County Executive Jason Garnar, the Director of Real Property Tax Service, David Hamlin and representatives from LCP group.
Broome County owns the property, acquiring it in December 2015 through tax foreclosure.
LCP is looking to acquire the property for $5,000.
The Legislature is expected to consider the legislation during its regular session.