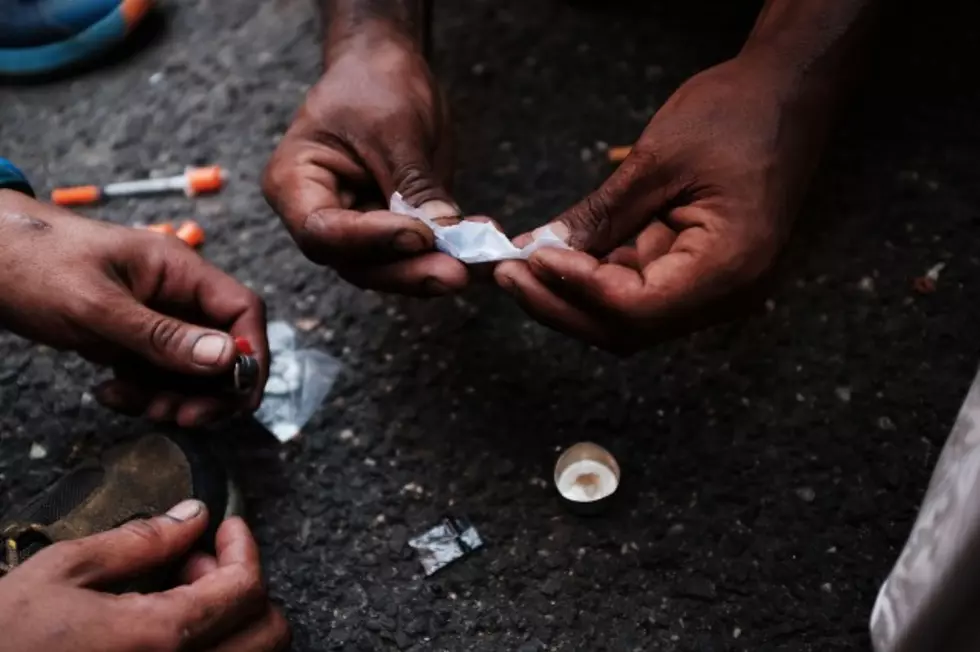 $25K Worth of Drugs Seized in Binghamton Raids
Getty Images
Enter your number to get our free mobile app
A Binghamton man is facing eight felony drug possession counts and a Binghamton woman is facing two felony drug possession charges following raids on South Washington and Telegraph Streets in Binghamton.
The Broome County Special Investigations Unit Task Force say 31-year-old Myriyd Matthews and 38-year-old Renee Richards were arrested February 4 as authorities recovered over 6.5 ounces of heroin and over an ounce of Fentanyl worth about $25,000 on the street. Authorities also confiscated over $6,000 in suspected drug sale proceeds and drug packaging materials.
In addition to the drug possession counts, Matthews is charged with three misdemeanor counts of criminally using drug paraphernalia and one misdemeanor count of obstructing governmental administration.
Richards is additionally charged with two misdemeanor counts of criminally using drug paraphernalia.
Both were released to await their next date in Binghamton City Court.
See the 25 weirdest scams ever