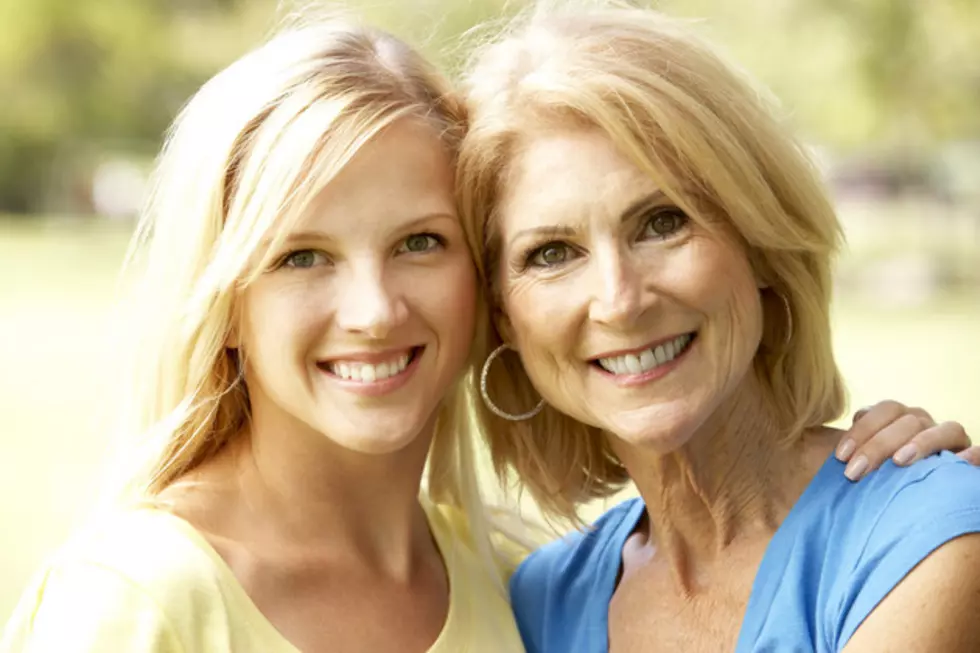 Your Self-Esteem Is Highest At This Age
ThinkStock
In high school, I had low self-esteem, and in my twenties, I still struggle with it sometimes. For any one else struggling with your self-esteem, there is good news! Bustle concluded that your self-esteem is at its' highest at age 60.
It may be years off from where you are now, but at least there is something to look forward to. Retirement and a strong self-esteem!
That doesn't mean that your self-esteem will be terribly low all throughout your life. In fact, self-esteem is said to increase in early and middle childhood, plateauing in adolescence, strongly increasing again in young adulthood, and peaking from age 60 to 70 years old.
What that means, is that high school can be awful (we all know that) but our twenties should be pretty okay when it comes to our self-esteem. Remember, our biggest critic is always ourselves. Start looking forward to loving yourself and all of the wrinkles that you'll inevitably have.