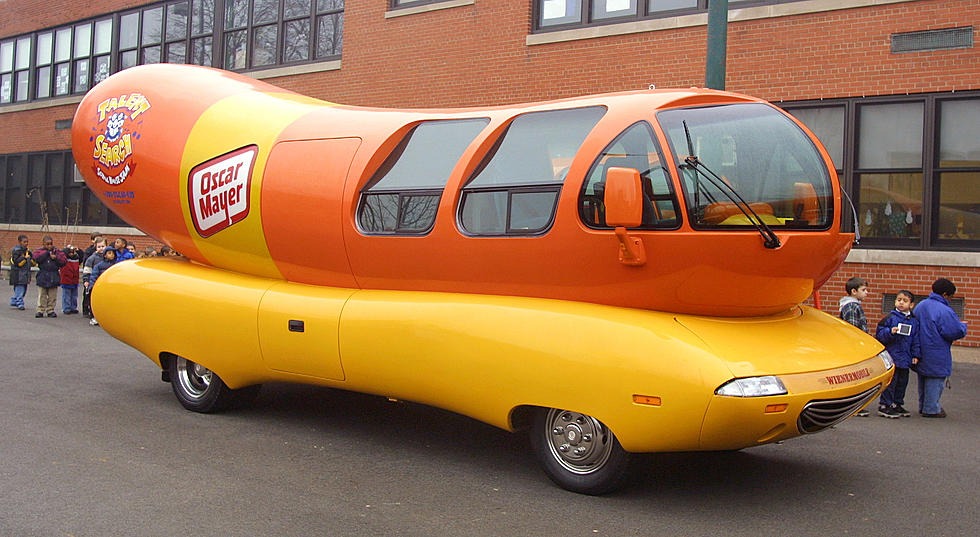 You Can Now Own An Oscar Meyer Wienermobile
Getty Images
If you have a couple of bucks laying around, you could be the proud owner of a replica Oscar Mayer Wienermobile.
A guy placed an ad on Craigslist selling the vehicle.
Hey all, I've got an Oscar Meyer Wienermobile replica for sale. Bought several years ago, had won several shows and many awards.

Currently has 110,400 miles but will continue to rise as I use it daily for transportation to work.

Works and runs wonderfully, just need a new car for work. The Weinermobile as a daily driver was a novelty and enjoyable for about a week. Now I suffer.

Text for more details.
He is asking for $7,000 for it.