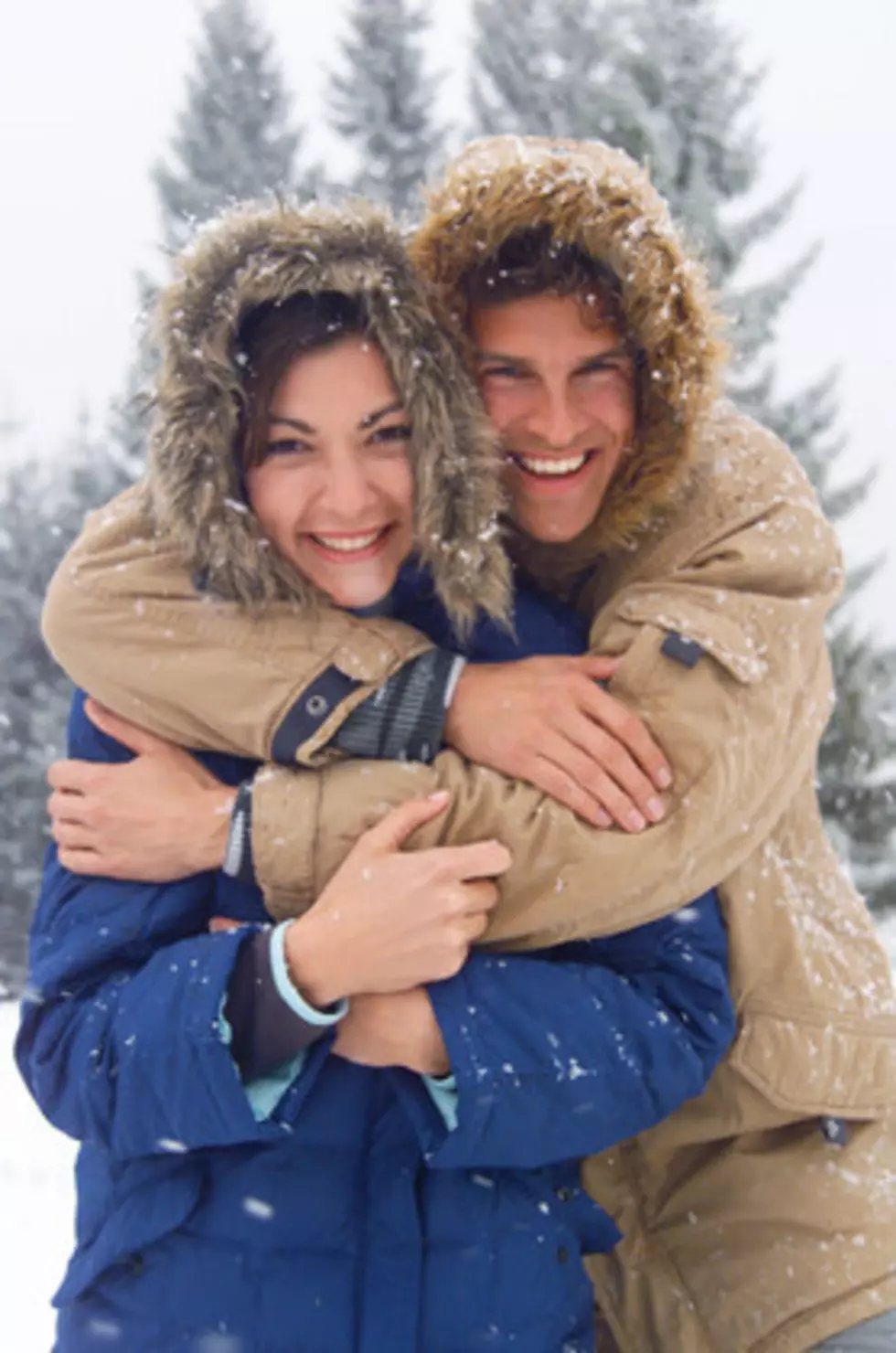 Valentine's Day Activities That Don't Cost You A Dime
ThinkStock
If you're scrapped for cash today, fear not! Bustle has come up with some great, free date ideas to insure that you can still have a romantic date with your partner or crush tonight.
A cozy movie night in with your partner can be incredibly romantic if you pick the right movie (think about what they like to watch... not just what you like to watch). Put out any snacks that you have around the house, open a bottle of wine, light some candles and start cuddling!
Have a game night if you and your significant other like to get competitive with one another. Either choose a game that you have yet to play or go for an old favorite. And whoever loses the game has to do the dishes from dinner!
Going stargazing can be the most romantic thing that you and your partner ever do together, but bundle up before you go and check to make sure it won't be cloudy tonight first before you head out!
Valentine's Day does not have to break the bank... and honestly, the most fun nights that I have spent with my fiancé have been free or cheap. There is nothing wrong with that!