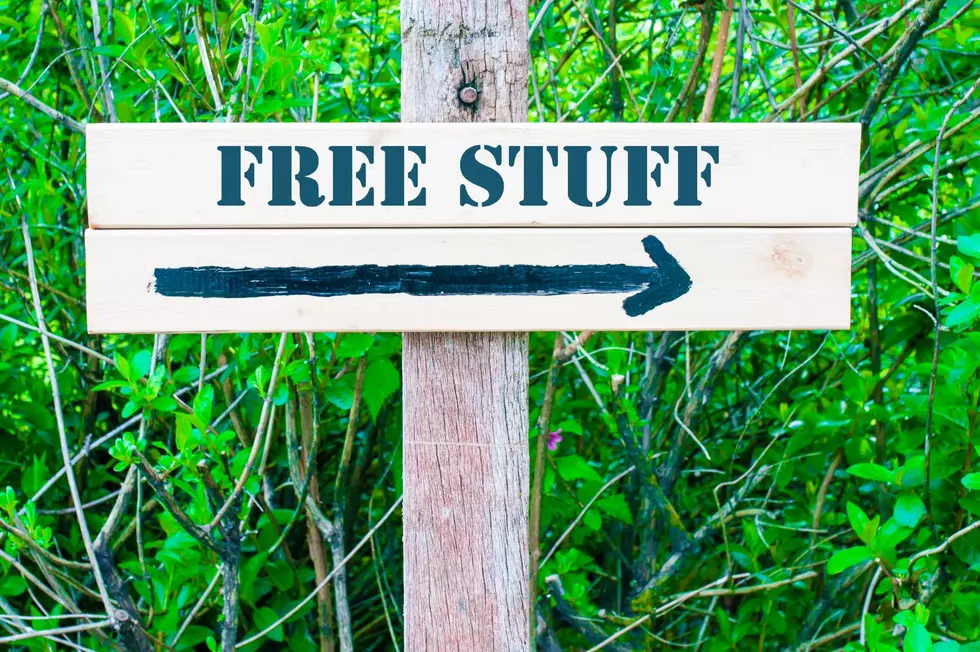 10 Fabulous Free Finds on Binghamton Craigslist [GALLERY]
Canva
A friend recently told me about the joy they get when they find something for free and can transform it into something extraordinary to give as a gift.
Maybe money is a little tight this holiday season and you're looking for ways to get creative with your gift-giving. Or perhaps you're someone who is crafty and enjoys the thrill of fancying up and re-purposing an old item and displaying it in your own home.
No matter the reason you're looking for free things, we found ten items that you can snag for free on the Binghamton Craiglist and you'll definitely want to place your eyes on them!
10 Fabulous Freebies on Binghamton Craigslist
Growing Or Shrinking? Your Town's Latest Population in New York's Southern Tier
Is the Southern Tier getting bigger or smaller? Take a look. All information comes from the 2020 Census
The Biggest Speed Traps In The Southern Tier