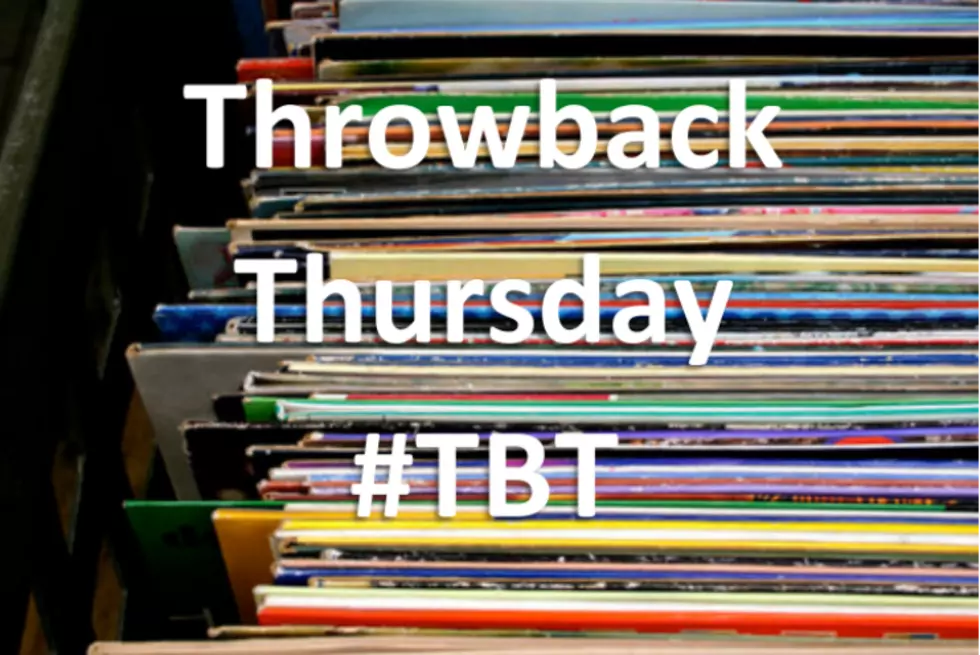 Throwback Thursday: 94'!!!
Maaike Boot via ThinkStock
Throwback Thursday has been big for a few years now, but I feel really got popular this past year. It's a nice chance for people to reminisce over photos and memories, especially with people who were present then, and now!!
Now Louie & I are about 20 years apart in age... I know seems crazy since we get along so well haha! Basically to put it in perspective for you guys, he started radio in 1994, the same year I was born... hahaha!
Well I thought it would be a hoot (& super hilarious) to start a 'Throwback Thursday' series with us together. So each week we will move up a year and see how Louie & I grow, in a 20 year difference ha! Since I was born in 1994, it seemed like that was the most logical year to start with!
So here is Louie G & I, Jackie Nutt,  both in 1994.......!!!!
Yes, that is Louie with the former Bruce Jenner, now Caitlyn Jenner, at the Court Jester Athletic Club here in Binghamton! At the time Louie was working for Star 105.7, but weirdly Caitlyn wasn't there for that, she had just been at the club doing some promoting!
I, of course am only a few months old in this picture hahah! I was born May 10, 1994, so more than 6 months, but look at how damn cute! Be sure to stay posted for next weeks Throwback Thursday as we move on to 95' hahaha!