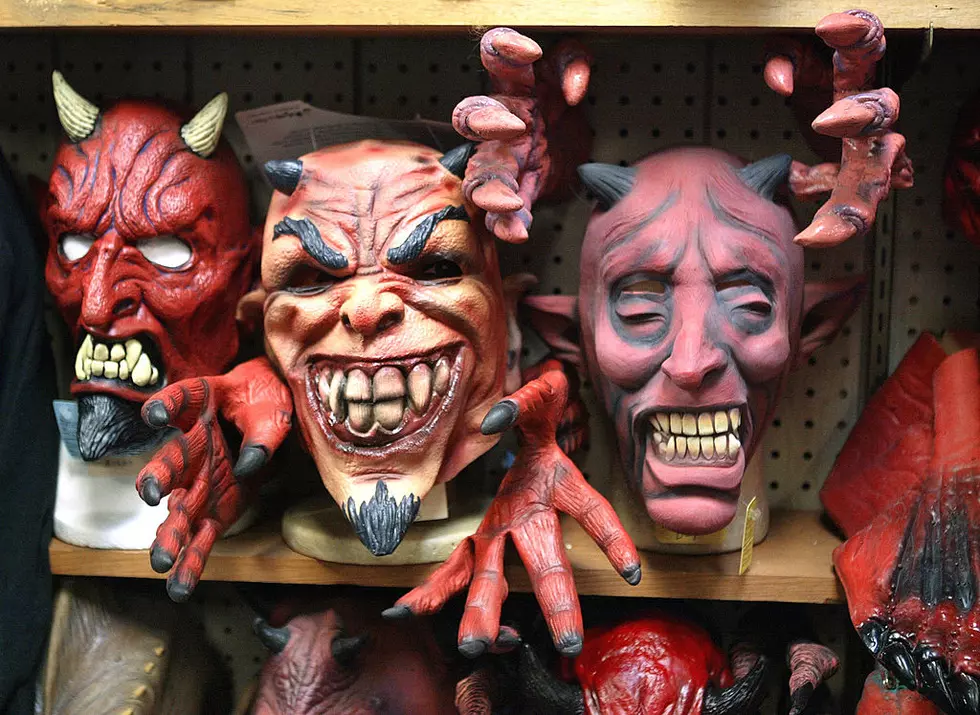 The Hot Celebrity Halloween Costumes For 2019
Getty Images
Ever want to be a celebrity?  Or maybe play one for a bit.  Halloween is always a good day.  Of course, if you are in Hollywood and a Celeb, you have to get creative.
Halloween might still be a few days away, but celebrities who attended parties this weekend took to social media to share their epic costumes — and let's just say a lot of them brought their A-game.
While stars like Demi Lovato and Halsey dressed up in multiple costumes, there were tons of other amazing Halloween transformations so far this year.  Nina Dobrev turned herself into Billie Eilish, Nicki Minaj channeled her inner Harley Quinn and Gabrielle Union and her daughter dressed up like her Bring It On character.