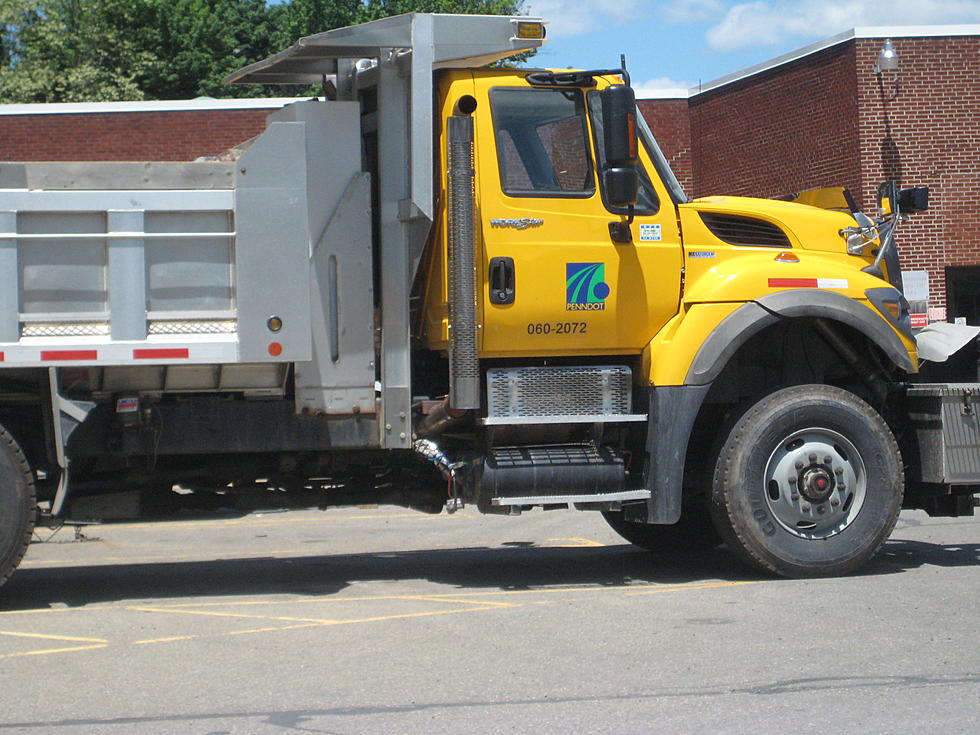 Penn DOT Equipment Stolen from Work Site in Franklin Twp.
Kathy Whyte/ WNBF News
Pennsylvania State Police are looking for someone with a piece of large equipment that they shouldn't have.
Sometime between 3 p.m. May 17 and 8 a.m. May 23, someone made off with a bobcat bucket from a Pennsylvania Department of Transportation work site on Franklindale Road in Franklin Township.
Anyone with information is asked to contact the Pennsylvania State Police at  (570)  265-2522. Trooper Blade Bernosky is the investigating officer.