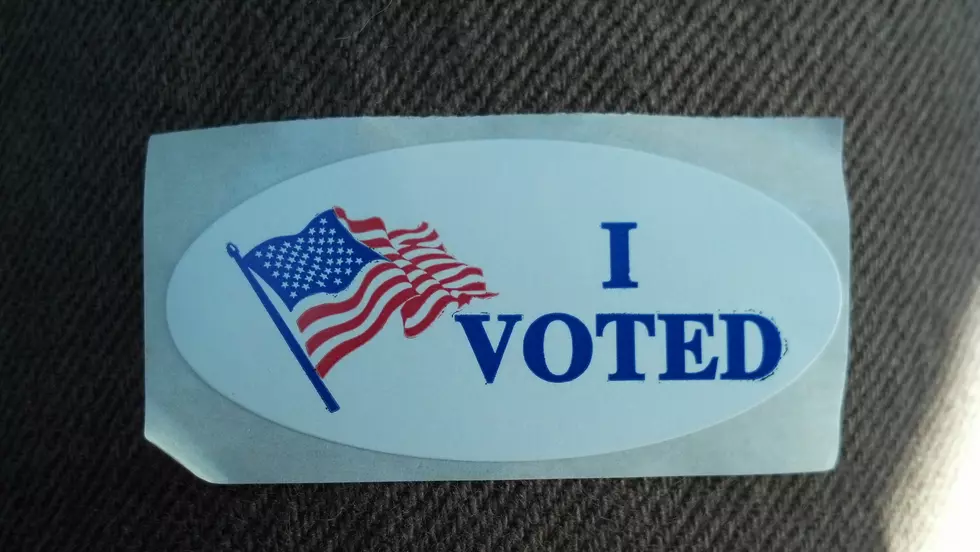 New York Republicans Bristle at Cuomo Order to Restore Voting Rights to Parolees
WNBF News photo
New York State Senator Fred Akshar of Binghamton is among Republicans in Albany criticizing Governor Andrew Cuomo for an executive order restoring the right to vote for some parolees.
Akshar issued a statement saying: "The Governor's rash decision to pardon 35,000 parolees on a political whim represents the latest, but sadly not the first time he's showed that politics will always be more important to him than the people of New York."
The Governor's order could mean the tens-of-thousands of parolees who aren't allowed to vote now, would be able to go to the polls.  The Democrat's directive would still give corrections officials power to block some inmates from regaining the right to vote.