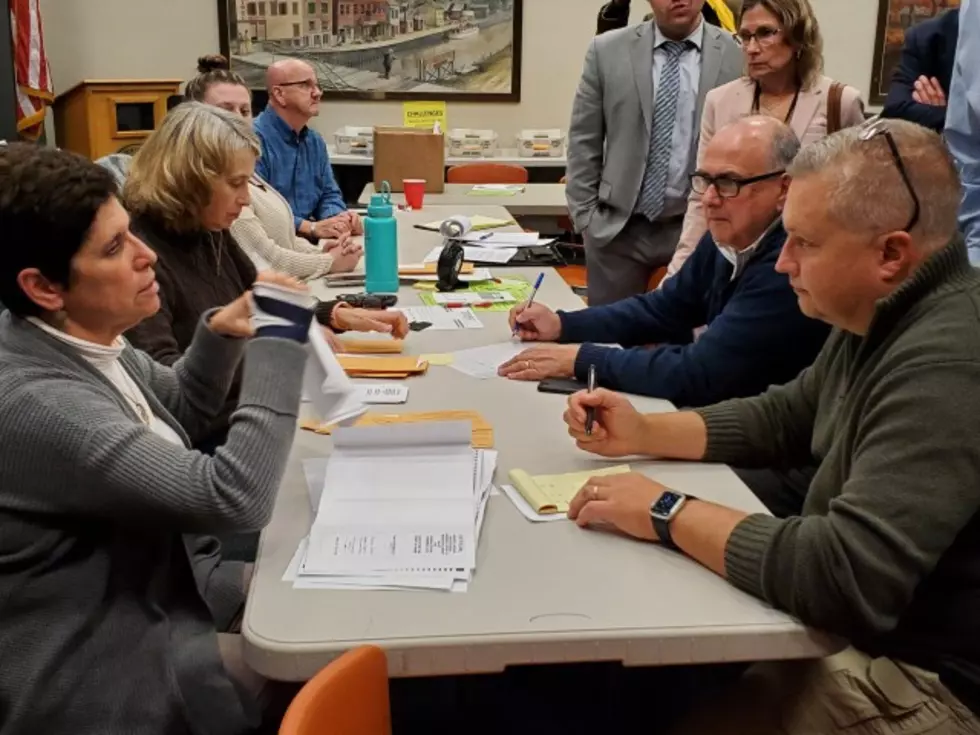 Counting Continues in 22nd Congress District, Broome 12th District Flips
Photo: Bob Joseph/WNBF News file
Democrat Karen Beebe is claiming victory over incumbent Broome County Legislator, Republican Rick Balles in the 12th District.
Beebe issued a statement November 16 as absentee ballots pushed her further ahead of the incumbent for the district that includes parts of Johnson City, Binghamton and the Town of Dickinson.
Beebe has worked in science and healthcare and is currently a laboratory professional.
All results still need to be certified.
Enter your number to get our free mobile app
Meanwhile, the counting for the 22nd Congressional District goes on in its 8 counties.  Former Congresswoman, Republican Claudia Tenney, a staunch supporter of out-going President Donald Trump, appears on-track to take the job back from Democrat Anthony Brindisi who unseated her two years ago.
Brindisi was favored in Broome and Cortland Counties when the polls closed November 3 but leads in many other counties enjoyed by Tenney have narrowed some with the counting of tens of thousands of absentee and military ballots.
See Striking Photos of the Tourism Industry During COVID-19