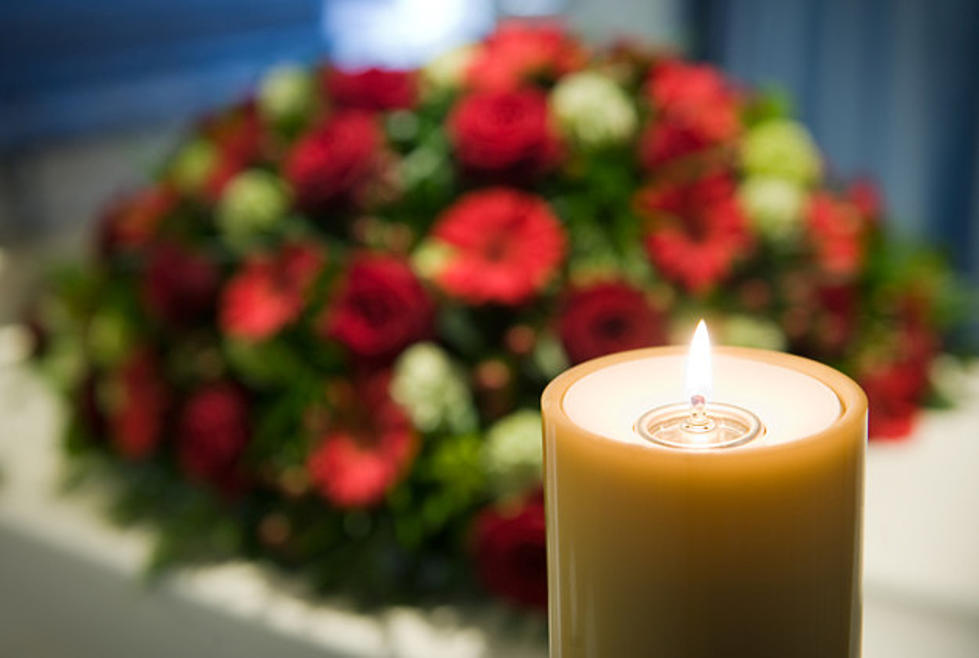 Mercy House Spiritual Care Director Passes Away
Robert Hoetink
The director of Social Work and Spiritual Care at Mercy House is being remembered for her long service in Hospice care.
According to her obituary, Sister Joanna Monticello died January 27 from complications in a long battle with cancer.
The 69-year-old was an Endicott native and worked at Lourdes Hospital Hospice care before joining the Mercy House in January 2016.
A Funeral Mass will be held at 2 p.m. Thursday, January 31 at the Church of the Holy Family in Endwell.
In lieu of flowers, memorial donations may be sent to the Mercy House, care of the Church of the Holy Family, 3600 Phyllis Street, Endwell, N.Y. 13760.