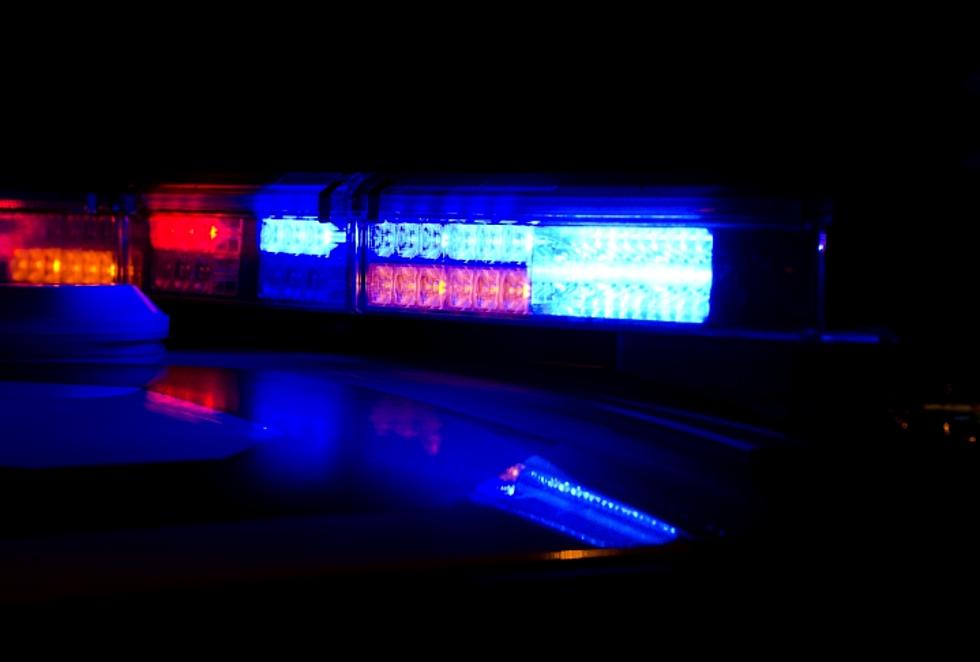 Suspect Dead in Shooting Involving New York State Trooper in Kirkwood
iStockphoto
New York State Police say a suspect in a vehicle theft is dead and one of their Troopers injured following a shoot-out on State Route 17 in the Town of Kirkwood January 28.
Authorities say the Trooper tried to stop the suspect vehicle at 6:20 p.m.and the driver tried to get away using evasive tactics but stopped on Route 17 eastbound and opened fire on the Trooper.
During the exchange of fire, the yet-to-be-named suspect suffered fatal wounds.  The Trooper, who also has not been identified, suffered non-life-threatening wounds and was taken to Wilson Memorial Regional Medical Center for treatment.
Authorities say their investigation is continuing and additional information is expected to be released later.