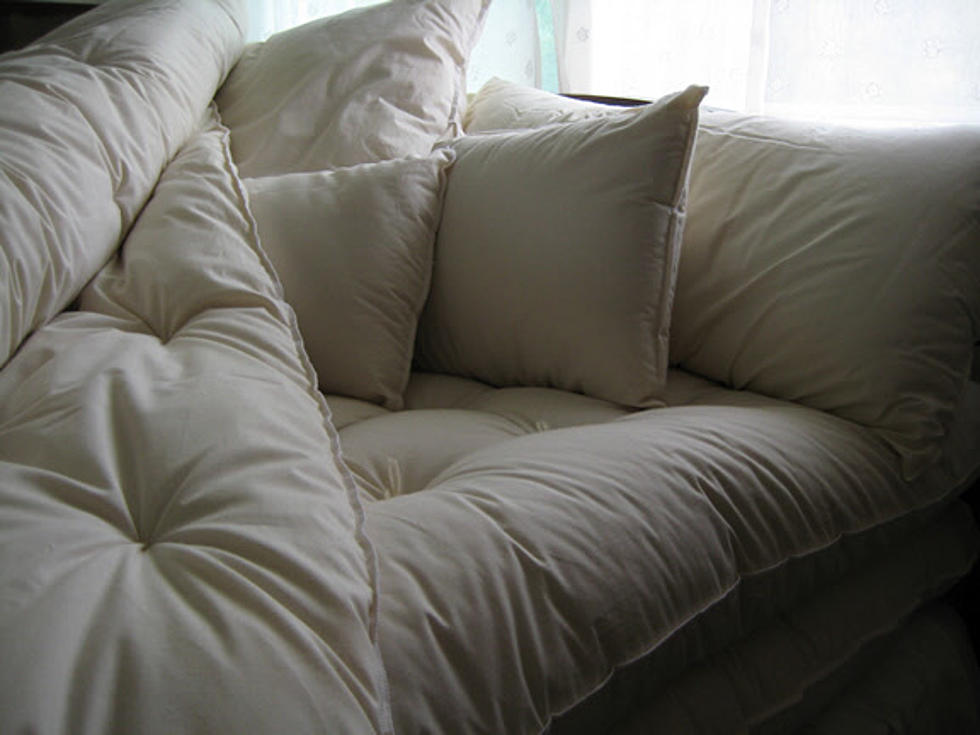 Make Your Apartment Cozy and Warm
Endlessly Inspired
As the temperature drops and holiday music starts playing everywhere (I mean everywhere), all that I seem to want to do is stay inside and tucked under my blankets watching a movie. Here are some things you can buy to make your apartment cozy and warm to help you cope with the colder weather.
Lumbar pillow to help you sit up in bed while you read a good book before going to sleep.
Shag rug to step onto first thing in the morning to keep your feet warm and cozy for that extra few seconds.
Upholstered bench which will be a comfortable addition to your foyer for when you have to sit down and tie your shoes.
Fringed floor pillow to give you more comfy seating for when you have guests!
Jersey bath robe which will keep you warm straight out of the bath or shower.
Eye mask to help you get the best rest possible.
When the weather outside is frightful, hopefully you can stay warm inside with these comfortable new additions to your apartment.