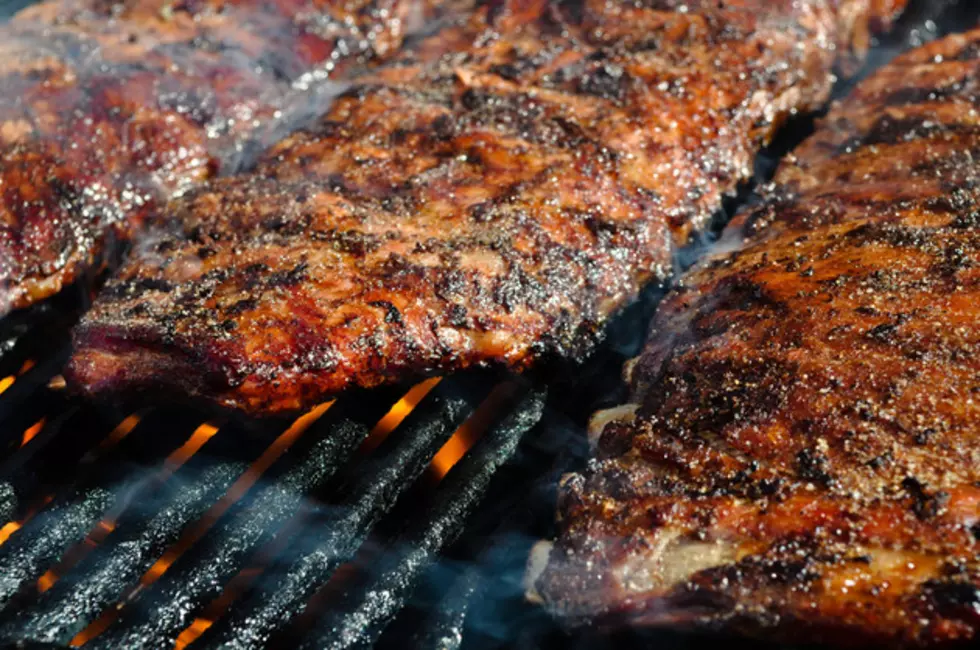 Love BBQ? Travel the Country And Win $10,000
Credit: Brandon Bourdages Source: ThinkStock
If you love to barbecue, you could win a chance to travel around the country and get ten thousand dollars. Here's how you could become the next Chief Grilling Officer. According to Delish.com, Reynolds Wrap is looking for someone who loves barbecue ribs and wants to get paid to eat them all over the U.S. They would crown you their Chief Grilling Officer.
Not only will you be tasting ribs from the top barbecue cities in the country, but you will also get ten thousand dollars and be paid for your travel and lodging for you and a friend to share the journey with. You will travel around for two weeks in August sharing tips, grilling techniques, and pictures on the Reynolds Kitchens website. You will ultimately determine the best ribs in the country.
If you think you have what it takes to become the next Chief Grilling Officer, you must apply by this Wednesday, June 19th. Just email careers@ReynoldsWrapCGO.com. You must include a photo of yourself grilling your favorite recipe, and one hundred words on why you would be the best CGO.