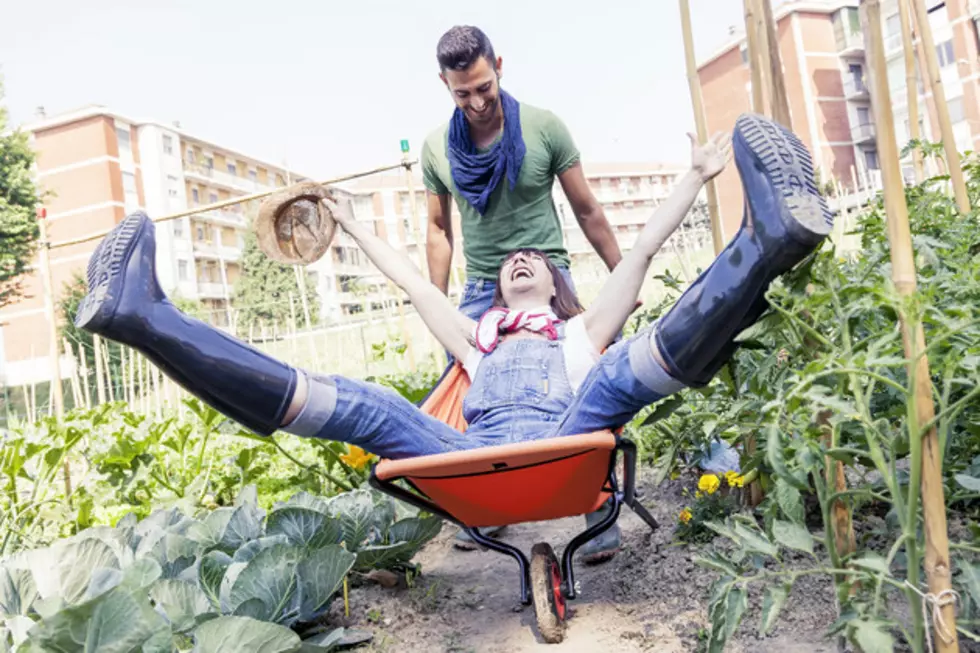 Great Date Ideas For Spring
ThinkStock
We have had some beautiful days in the last few weeks, so I would like to think that Spring has finally sprung for us. With that, I'm definitely more compelled to leave the house and spend some time outside, and Bustle has some great ideas for dates that you and your partner can enjoy now that the weather has gotten nicer.
Volunteer together whether that be walking dogs at your local shelter, or picking up trash on a local beach or public park. Doing something great for others can bring the two of you closer, and who knows, you may even take home a new furry friend.
Read to each other in the park which might sound (admittedly) a little corny, but it could be a lot of fun! Pick your favorite book or collection of poetry and read a chapter or two to each other. You'll learn a lot about your partner by figuring out what they love to read.
Take a walking tour of your town or a nearby town. You'll get your steps in and learn more about the place that you're living. If nothing else, you can talk about that neat statue in the middle of downtown the next time you're with friends and pass by it. They'll think you're so smart!
The weather in upstate New York can change at any minute, so we should all take advantage of this warm weather for as long as we have it!