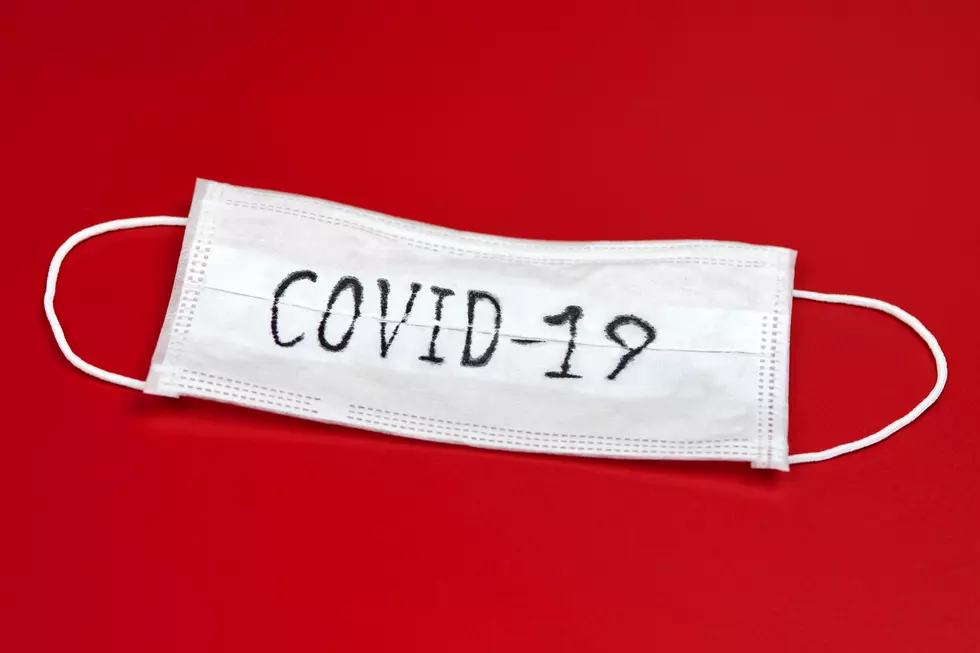 First Suspicious Seeds-Now Mysterious Masks
TRAVELARIUM
A couple of weeks ago, random people throughout the United States were getting suspicious seeds in the mail. The latest is an unsolicited package containing a face mask. Here's what to do if you receive one. There were packages circulating a couple of weeks ago that contained suspicious seeds. They were mailed across the country and many people got them in New York state. Now there is a similar package being delivered, but this time containing a singular mask.
According to WKBW.com, there have been peculiar packages being mailed out containing one face mask that the recipient did not order. The package, much like the suspicious seeds package, had the name and address on the front. There was some Chinese writing as well and it says it is coming from China.
When the person opened the package, it contained one singular blue hospital-like face mask. Just one. They thought this was odd because it contained no note, and just a faded out tracking number and address.
Because the packaging is similar to the suspicious seeds, the US government seems to think it is some sort of marketing scam. The Better Business Bureau calls this a brushing scam. Chinese sellers obtain names and addresses through other companies to help boost their online ratings.
If you receive one of these packages, you are urged to change all of your online shipping sites passwords like Amazon, eBay, and others. You are also encouraged to throw that mask away.
Enter your number to get our free mobile app
."}" data-sheets-userformat="{"2":33554688,"11":4,"28":1}">
How to Sew a Face Mask