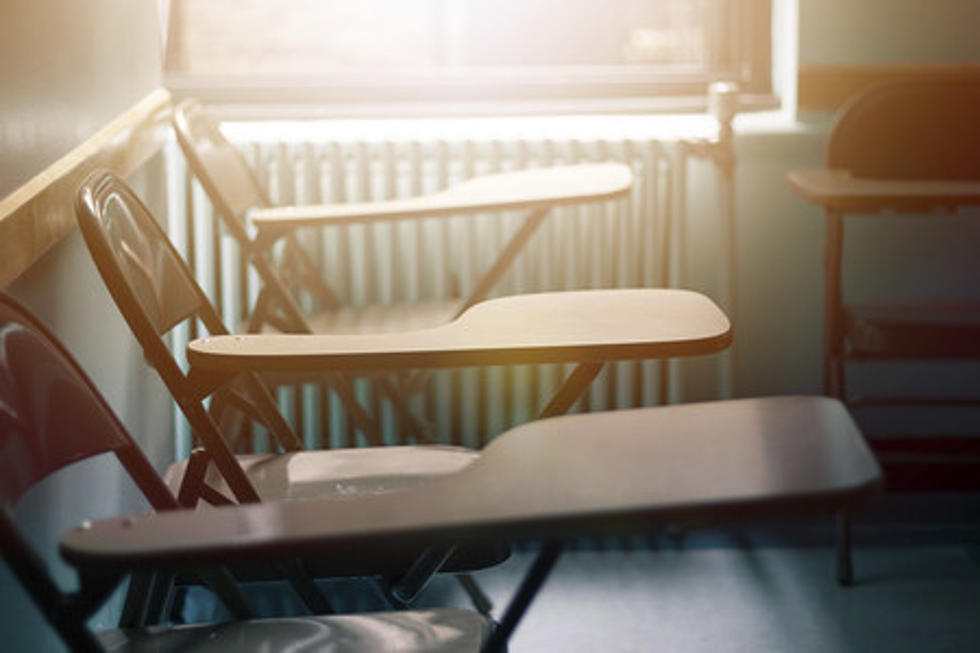 Southern Tier Schools Start Announcing Fall COVID Policies
Getty Images/ mygueart
Schools around the region are starting to notify parents of their COVID-19 pandemic-related plans for the upcoming school year as the New York State Board of Education last week said protocols will be mainly the individual districts' responsibility.
The Binghamton City School District on its website says, for now, masks are required in all indoor spaces. Johnson City says it will follow the Department of Education recommendations which deferred to Centers for Disease Control and Prevention guidance calling for masks to be worn in indoor spaces. Union Endicott says it plans in-person learning with masks indoors while remote learning will remain an option and Maine Endwell has posted a lengthy outline on its website including masking requirements and remote learning options, particularly for those who are medically vulnerable. Chenango Forks says masks will be required in inside spaces and additional re-entry plans are in the works.
The New York State Health Department, which had issued the pandemic protocols for schools throughout the pandemic last year has stepped back from the issue this year saying only it recommended following the guidelines put forth by the Centers for Disease Control and Prevention.
Districts now have only a few weeks before the start of the fall semester to come up with their own guidance, based on the CDC and local health department advice and get that information out to parents.
As it stands now, the majority of districts appear to be requiring wearing masks indoors no matter the vaccination status so parents may want to add face coverings to their school supplies lists.
Re-Live Your Childhood Memories at This Enchanting Park in the Adirondacks
11 Non-Food Items the Chow Warehouse Wishes It Had More Of