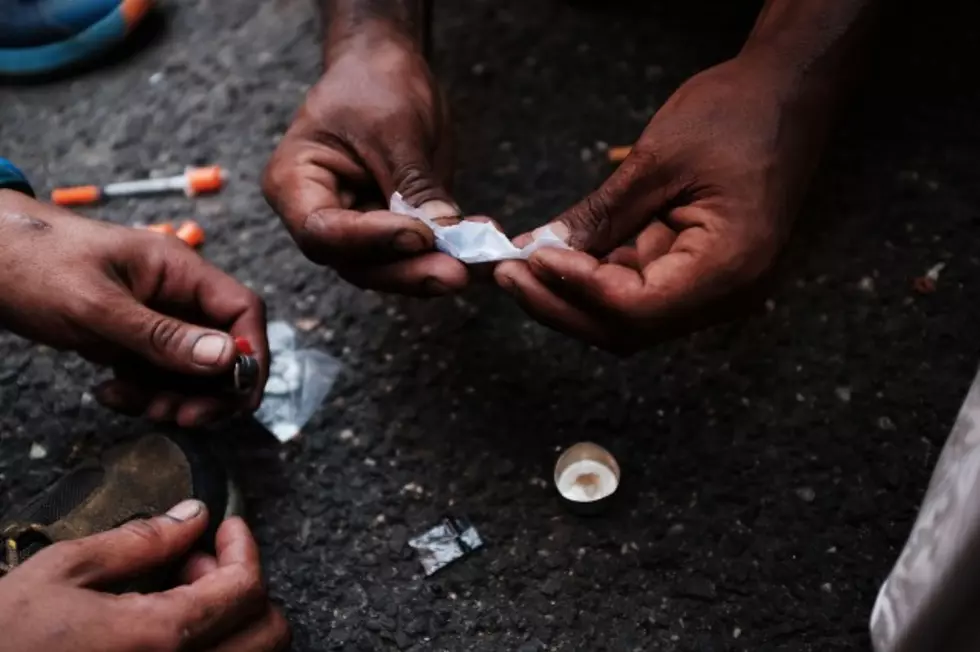 Drug Overdose Spikes Discussed on Southern Tier Close Up
Getty Images
Substance abuse continues to be a major issue in the region and it's one that has seen its own complications over the past year.
Alarmingly, there have been a couple recent spikes in overdoses reported in Broome County while reports of substance abuse have been on the increase.
This week on the regular, local public affairs program, Southern Tier Close Up, Broome County Public Health Director Rebecca Kaufman talks about the problem, how the pandemic has impacted addiction disorders and what people can do to help.
Kaufman says people struggling with substance abuse issues and their family and friends have found themselves left without the regular support services like counseling and peer group interaction due to the pandemic. In addition, isolation and depression have intensified many of the underlying drivers of the use of alcohol and medications.
While many of those services are returning, officials are still seeing overdose spikes like one March 5-6 when three overdoses were reported in a 24 hour period, requiring the administration of the reversal drug, Narcan.
Kaufmann provides information on agencies that are providing virtual training in the use of Narcan as well as how people can find support, counseling and emergency services.
Southern Tier Close Up airs Saturday at 6:03 a.m. on News Radio 1290 WNBF.
The problem is not unique to Broome County and New York Governor Andrew Cuomo has announced millions of dollars to be allocated to substance abuse, prevention, treatment and recovery services in every county in the state.
Cuomo says up to $50.7 million is being provided to support regional networks dealing with substance abuse disorders. The majority of the funds is to go to support care including prevention programs and recovery centers and programs.
In the Southern Tier, the South Central Behavioral Health Care Collaborative Network and Mohawk Valley Behavioral Health are sharing $1,482,981 for programs in Broome, Cortland, Chenango, Delaware, Tompkins, Madison, Herkimer, Fulton, Montgomery, Schoharie and Otsego counties.
Your Health Partners SOR Collaborative is being allocated $2,121,400 for programs in Tioga, Chemung, Livingston, Steuben and Monroe counties.
Here are some tips for self-care during the pandemic: