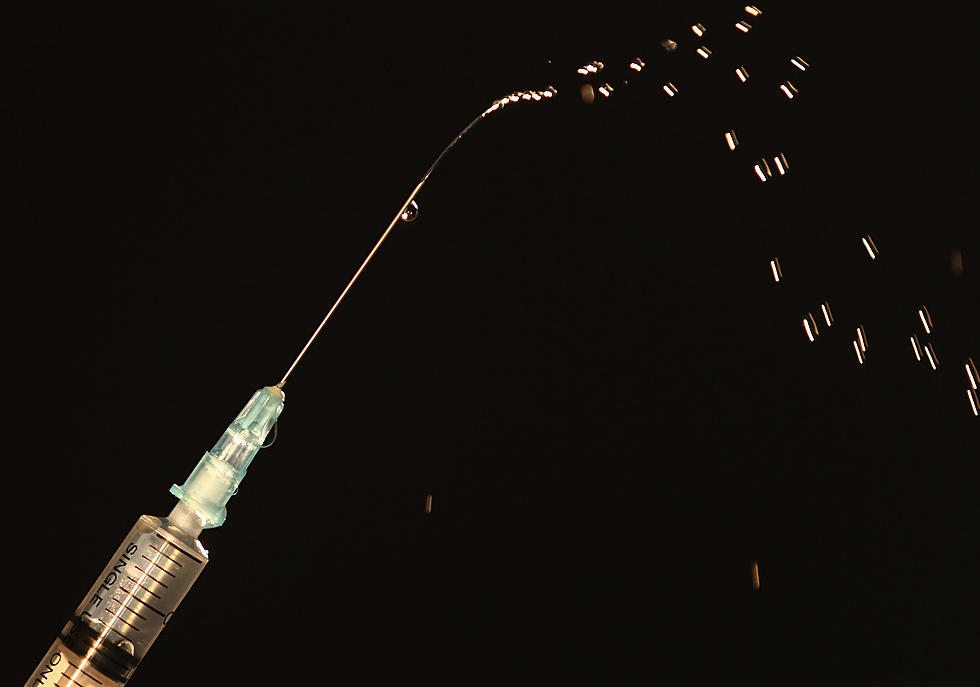 NY Governor Signs Decriminalization of Syringes, Expands Crimes Eligible for Treatment Over Jail
Getty Images
Five new laws signed October 7 by New York Governor Kathy Hochul are aimed at reducing drug-related overdose deaths across the state while encouraging those suffering with addiction disorder to get help.
One measure amends the criminal procedure and civil practice law that decriminalizes the possession of drugs that block the affects of opioids while another expands the access of drugs that help treat substance abuse disorder.  The act would bring more access to the medications and therapies to people who are incarcerated.
The other pieces of legislation decriminalize possession and sale of hypodermic needles and syringes, set up an online directory for distributors of reversal drugs like Narcan and expand the list of crimes committed by people on drugs that can have them diverted into treatment programs instead of sending them to jail.
Regarding the measure decriminalizing syringes, the governor's office explains:
 "The act of decriminalizing drug-related paraphernalia contributes to public safety by permitting harm reduction approaches for those suffering from substance use disorder and by reducing the rate at which HIV and hepatitis are transmitted. "
The final piece of legislation signed: Legislation S.7228/A.5511  updates the term "substance abuse" to "substance use" to ensure judges have more leeway to order an individual into treatment instead of incarceration.
Supporters say getting more people help allows people suffering with substance abuse issues a greater chance for successful, long-term rehabilitation.
See the Governor's news release here.
Five Photos That Show Binghamton's Rich History
Top 7 Reasons To Love The Fall Season