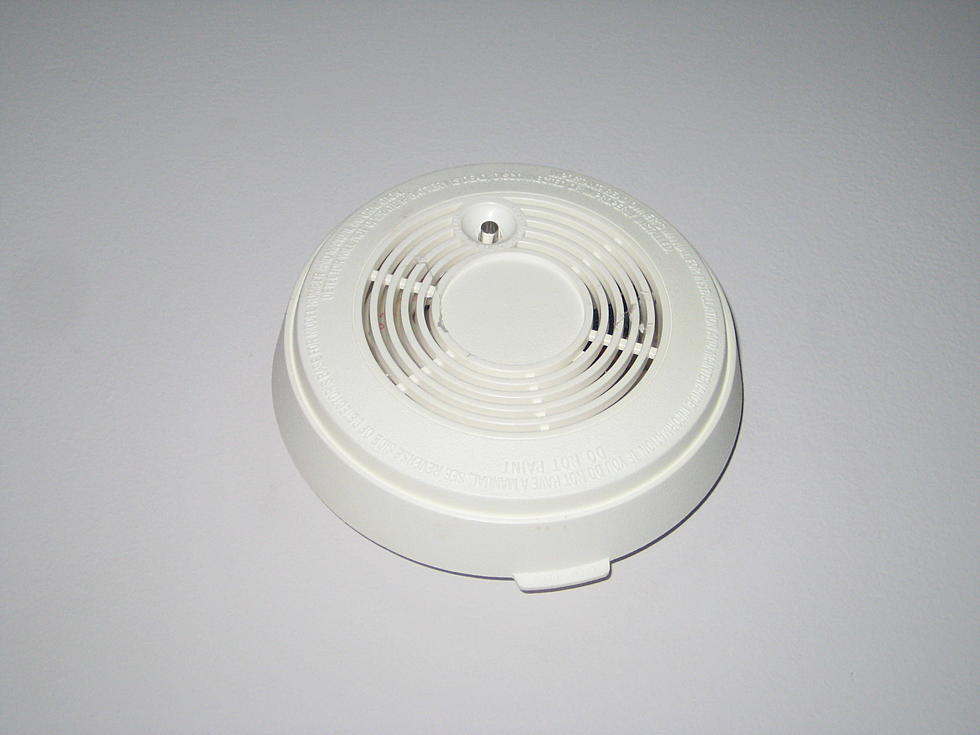 Daylight Saving Time-to-Check-Alarms
Kathy Whyte/ WNBF News
The Firefighters Association of the State of New York, or "FASNY",  is reminding residents that this week's return to Daylight Saving Time is a perfect time to check devices that could save their families' lives. The twice-a-year time changes make it a little easier to remember to check the batteries in smoke and carbon monoxide alarms even though there should be regular testing of the devices through the year. Alarms should also be dusted and vacuumed.
FASNY says that any alarms or detectors that are more than 10 years old should be replaced. You can find the "expiration date" on the back of each unit.
The association says that three of every five deaths attributed to a fire occur in homes without working smoke alarms.
A new law taking effect in 2019 will require all new smoke alarms sold in the state to contain non-removable 10-year batteries.
Several chapters of the American Red Cross, including the Southern Tier Chapter are regularly providing and installing smoke detectors in homes that need them as well as providing residents with important fire safety information.
March 10, residents will be setting their clocks ahead one hour before going to bed for the start of Daylight Saving Time at 2 a.m. March 11.
A few states want to get rid of the time change. Florida wants to stay in Daylight Saving Time year-round while Massachusetts wants to be in year-round "Atlantic Standard Time", which is observed in Puerto Rico and Nova Scotia.  Some other Northeast States just want to stay on Standard Time.