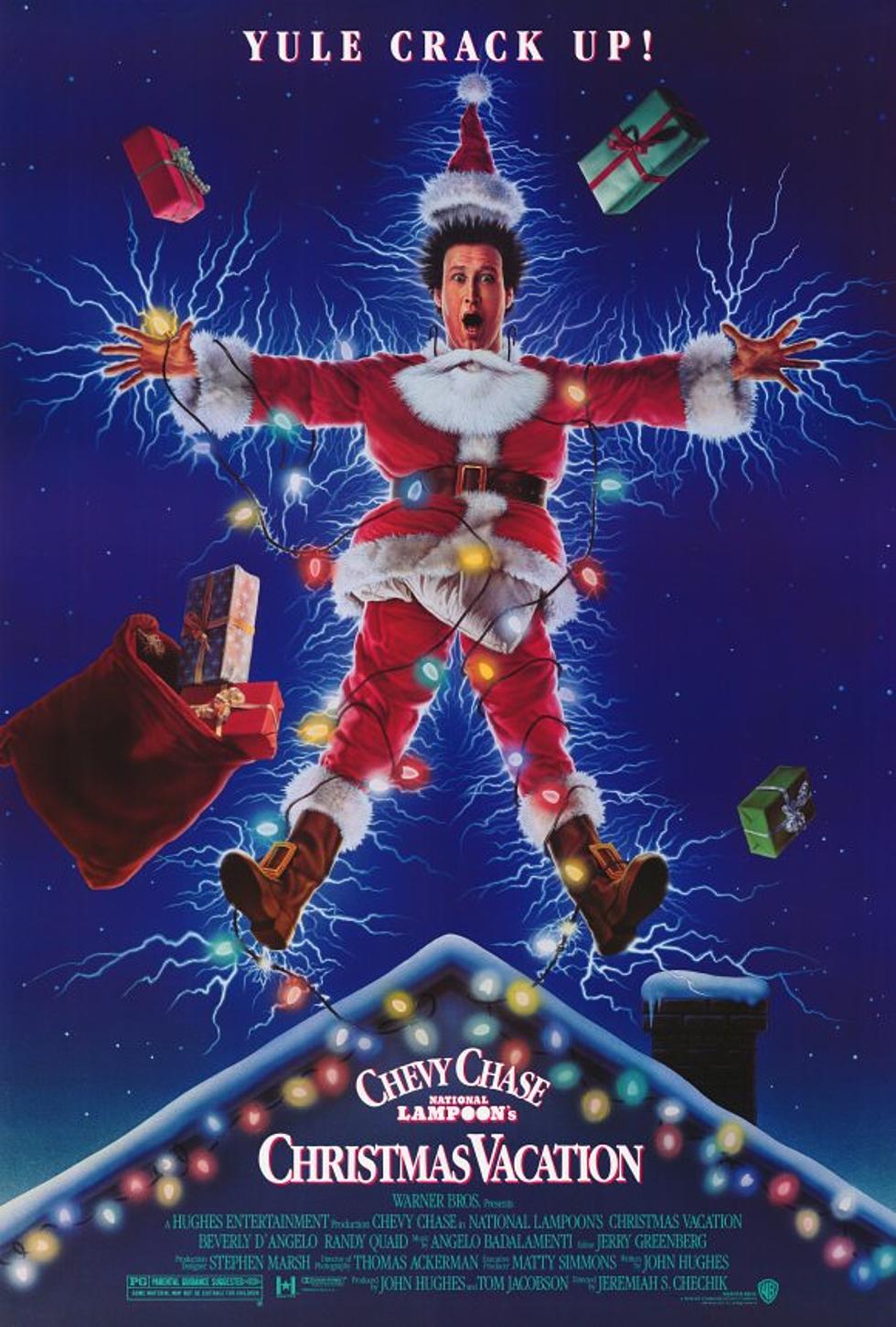 Christmas Vacation Fans – All the Decorations You've Ever Wanted
(Image via Warner Bros)
If National Lampoon's Christmas Vacation is one of your favorite holiday movies, like it is mine, you are going to be so excited to buy these inflatables for your front lawn this holiday season. According to Simplemost.com, you can get all things Christmas Vacation at Home Depot this holiday to make your Christmas bright. My favorite inflatable has to be Cousin Eddie's RV. It's four feet tall will festive lights on the top and Christmas wreaths all around. There is also Snot the dog and a blow-up septic hose. Cousin Eddie is not included exclaiming "Sh#@%ers full!". It cost $199.
You can also buy, for $199, an eight-foot inflatable snow globe that projects sound and five "Christmas Vacation" movie clips. There is also a six-foot-tall Clark Griswold blow-up in a Santa suit with flashing lights in hand just like the movie poster that costs $86.
If you have any of these on your lawn, you would be my true Christmas hero.