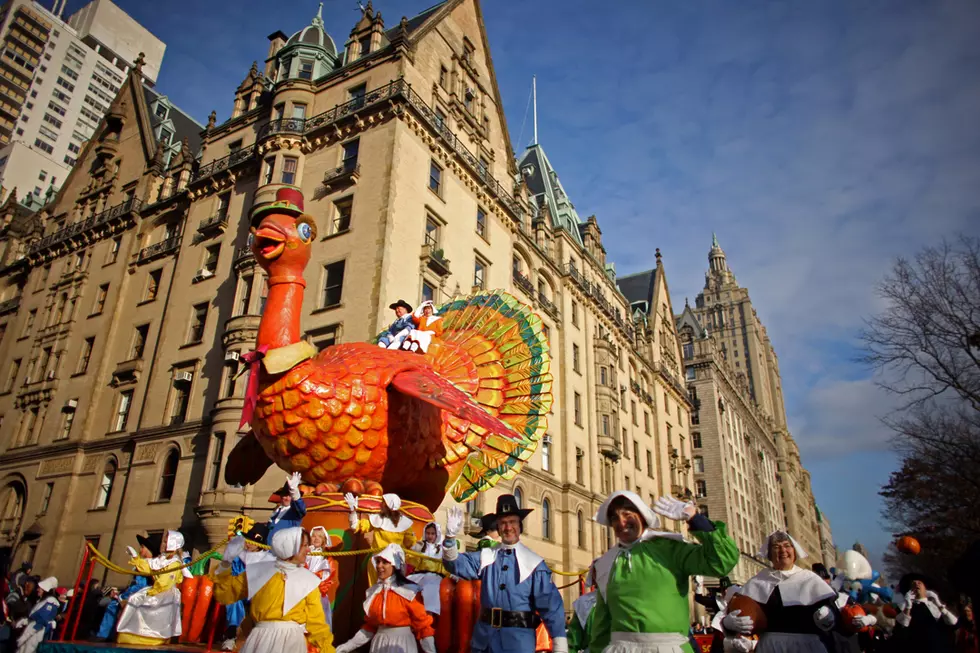 CDC Warns of 'High Risk' Thanksgiving Behavior
Yana Paskova, Getty Images
Thanksgiving is less than two months away and there's a pretty good chance you'll be doing a fair amount of traveling, shopping and gathering with friends and family.  In a year unlike any other, the CDC has listed specific guidelines that they claim will keep you and your family safe from COVID as the holidays approach.
According to CBS 6 News, the Center for Disease Control outlined a list of do's and don'ts for Thanksgiving.  They broke down a series of things that naturally occur during Thanksgiving and grouped them into 1 of 3 categories; lower risk, moderate risk, and higher risk activities.
Some of the lower risk activities according to the CDC include preparing food for people and delivering them contactless, shopping online rather than in person on the day after Thanksgiving and watching sports, parades, and movies at home.
Some of the moderate risk activities according to the CDC include gatherings with local friends and family outdoors, where people can be distanced 6-feet apart as well as attending a "small outdoor sports events with safety precautions in place."
The higher risk activities according to the CDC include a series of things that quite frankly, we never had to think about before.   But in 2020, things are anything but normal and as per the CDC, here are some things that they're warning could worsen the current COVID situation: Going shopping in crowded stores around Thanksgiving time, participating or being a spectator at a crowded race or parade, using alcohol or drugs, which can lead to "risky behavior" and attending large indoor gatherings with people from outside of your household.
Enter your number to get our free mobile app
20 Words and Phrases That Are So 2020