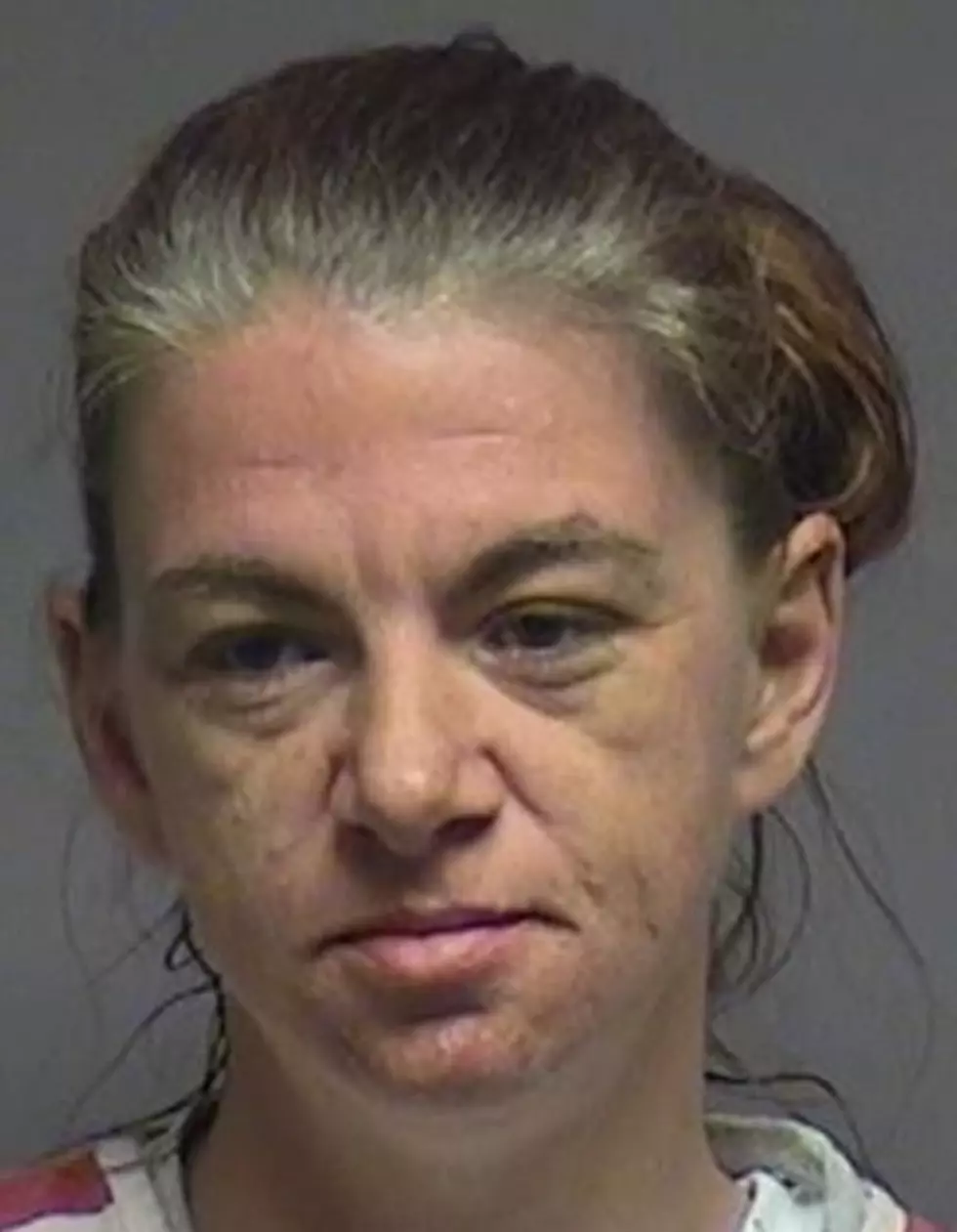 Broome Woman Accused of Stealing Thousands from Relative
JESSICA SCHULTZ (Photo: Broome County Sheriff's Office)
Authorities say a Broome County woman faces 33 felony counts after she allegedly stole more than $6,000 from a family member's bank account.
Investigators say 35-year-old Jessica Schultz of Nabinger Hill Road, Nineveh, was arrested on Monday.
According to the Broome County Sheriff's Office, Schultz is accused of taking over $6,300 from the relative's account.
Schultz allegedly forged the relative's signature and wrote numerous checks over a period of several weeks in February and March.
Schultz was charged with 16 counts of identity theft and 16 counts of criminal possession of a forged instrument. She also was charged with one count of third-degree grand larceny.
Officials say Schultz was already being held at Broome County Jail on other charges. She will be arraigned at a later date.
For breaking news and updates on developing stories, follow @BinghamtonNow on Twitter.