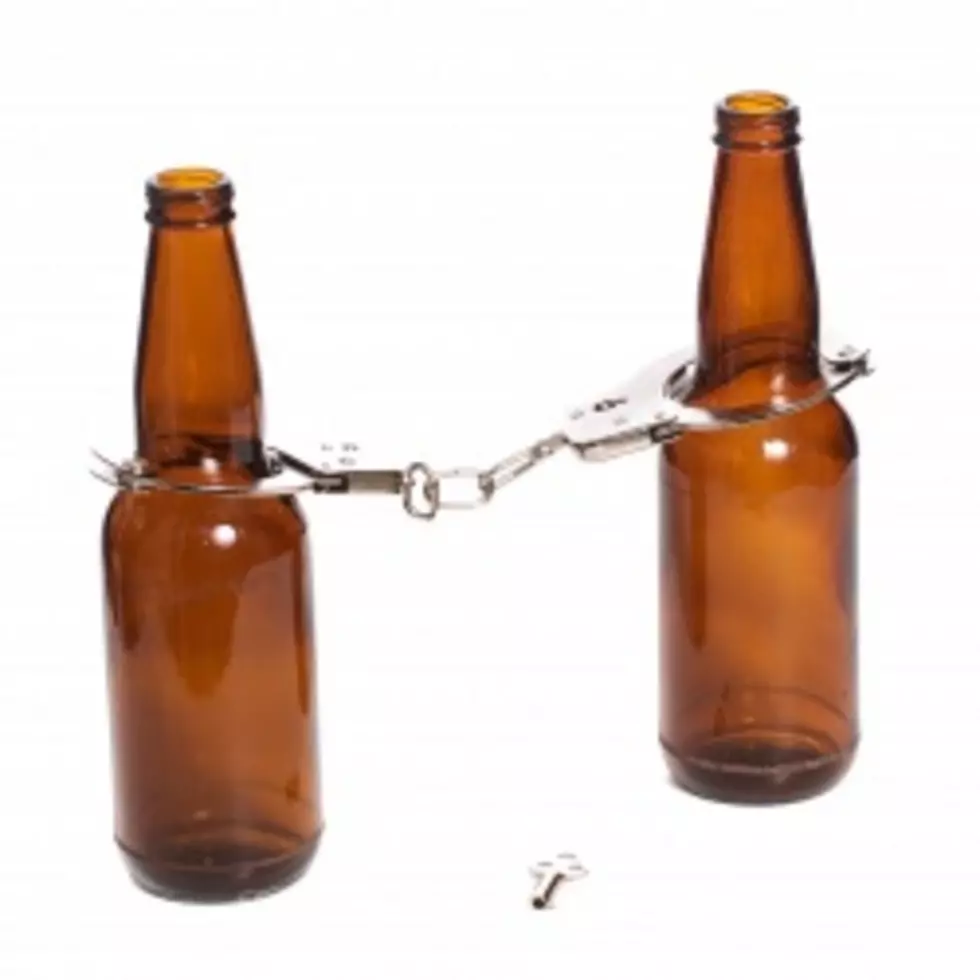 Broome, Tioga Underage Drinking Probes Yield Surprising Results
Hemera
A police check of more than two dozen businesses that sell alcohol in Broome and Tioga counties revealed differing rates of compliance with the law that prohibits underage sales.
According to New York State Police, more than two dozen establishments were targeted in the enforcement detail that was conducted on Saturday.
Authorities say 18 bars and stores in Apalachin and Owego were checked by an "underage operative." None of the businesses illegally sold alcohol to the minor who tried to make a purchase.
The outcome in Broome County was different. Nine establishments were targeted in the village of Endicott and the towns of Union, Dickinson and Chenango. Four of those businesses allegedly sold alcohol to an underage person.
Police say the places that made illegal sales were: The New Yorker on Nanticoke Avenue in Endicott; Barnaby's Pub on East Main Street in Endwell; Blind Tiger Pub on Watson Boulevard in the town of Union; and Mary's Bar and Lounge on Castle Creek Road in the town of Chenango.
Employees at those businesses were charged with prohibited sale of an alcoholic beverage to a minor.
For breaking news and updates on developing stories, follow @BinghamtonNow on Twitter.