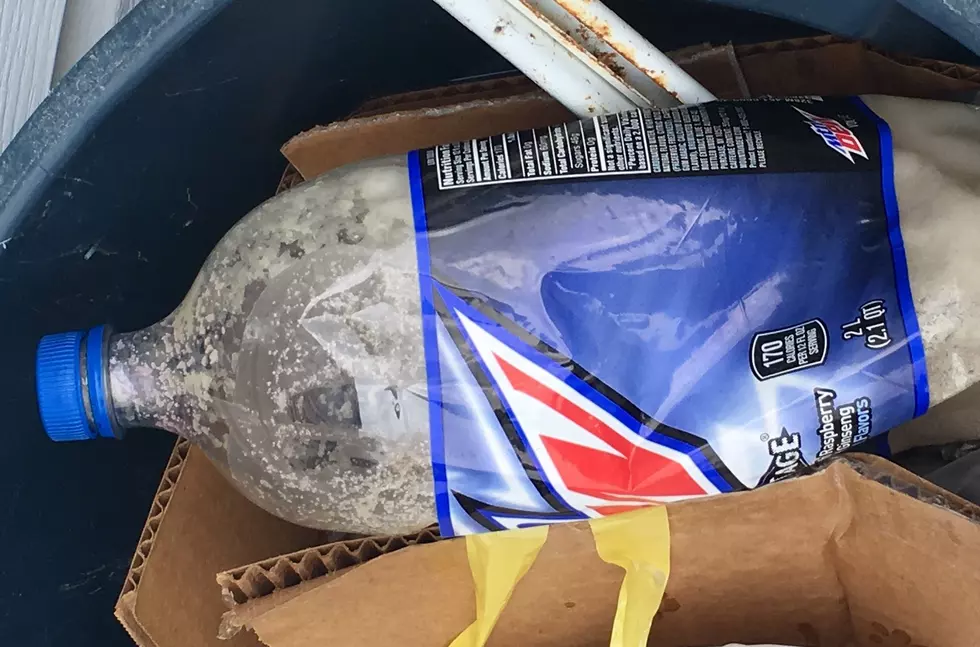 Meth. Sales Investigation Leads to One-Pot Meth. Lab in Norwich
Photo: Endicott Police Department
A Chenango County man is accused of manufacturing methamphetamine via the so-called "one-pot" method.
Norwich Police arrested 40 year old Jay Perce under an investigation into the sale of meth in the City.
Perce was picked up at a Cortland Street apartment where authorities say they found several one-pot meth containers, chemicals and meth-making equipment.
Perce is charged with unlawful manufacture of methamphetamine, possession of the precursors of meth and unlawful disposal of meth lab materials and chemicals.
The New York State Contaminated Crime Scene Emergency Response Team was called in to remove the dangerous materials used in the manufacture of methamphetamine.