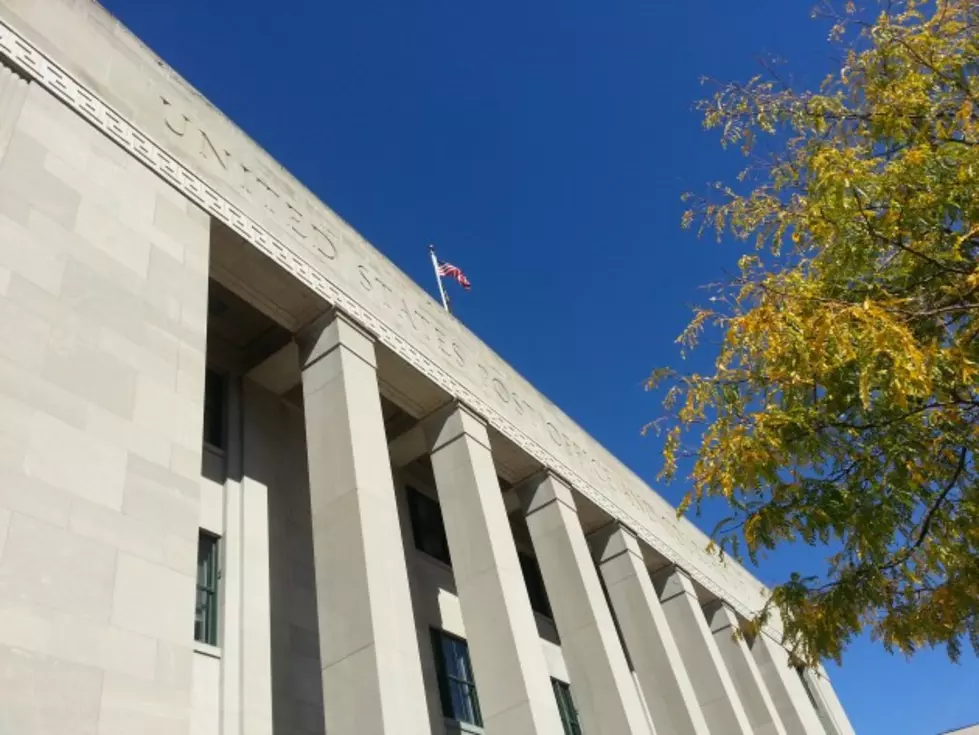 Binghamton Sex Offender Charged With Felony Porn Counts
Photo: Bob Joseph/WNBF News (file)
Federal charges are being filed against a Binghamton man who allegedly used over a dozen phones to try to cover his tracks while accumulating child pornography.
62 year old James O'Brien is charged with felony transport and possession of child pornography.
O'Brien is a level one sex offender.
The U.S. Attorney Northern District of New York says O'Brien is believed to have started gathering child pornography in June of 2017 and continued through just a few weeks ago.
Investigators had said they received several tips online about inappropriate images being uploaded to accounts associated with O'Brien.
The man's Henry Street home was searched last week after police in Philadelphia contacted local officials to report a 14 year old girl claimed O'Brien convinced her to send him nude photos of herself.
O'Brien is being held in the Broome County Jail.