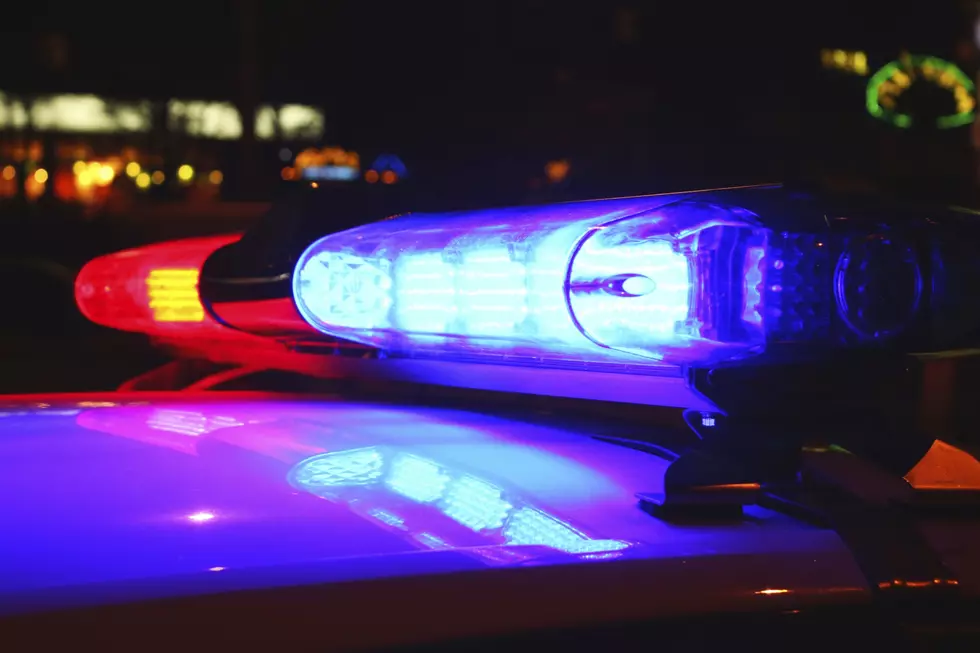 Binghamton & Endicott Approve Police Reinvention Plans
Alex_Schmidt
Two municipalities in Broome County are set to send their police reinvention plans on to Albany.
Binghamton City Council approved the newly crafted reform and reinvention collaborative plan in a vote of five to two while Endicott's blueprint also gained legislative approval.
Binghamton's plan comes not without a fight.  Protestors gathered outside a virtual meeting last week and some intimidated the Council President by gathering outside her home that night, shouting profanities.
Over the past year since Governor Andrew Cuomo mandated local governments rework their community policing operations in light of recurring cases of police violence and disproportionate interaction with persons of color, Binghamton's process has come under fire from some factions who complained of lack of transparency and little opportunity for the public to have their questions addressed by those on the coalition panel.
The majority of the reform proposals being approved around the region give heavy weight to education and training concerning mental health issues as well as efforts to attract a more diverse representation on the police force.
The Governor's directive last year required local governments to submit their plans by April 1 or risk losing state funding.
TAKE A DEEP BREATH...: The 8 Worst Intersections in the Southern Tier