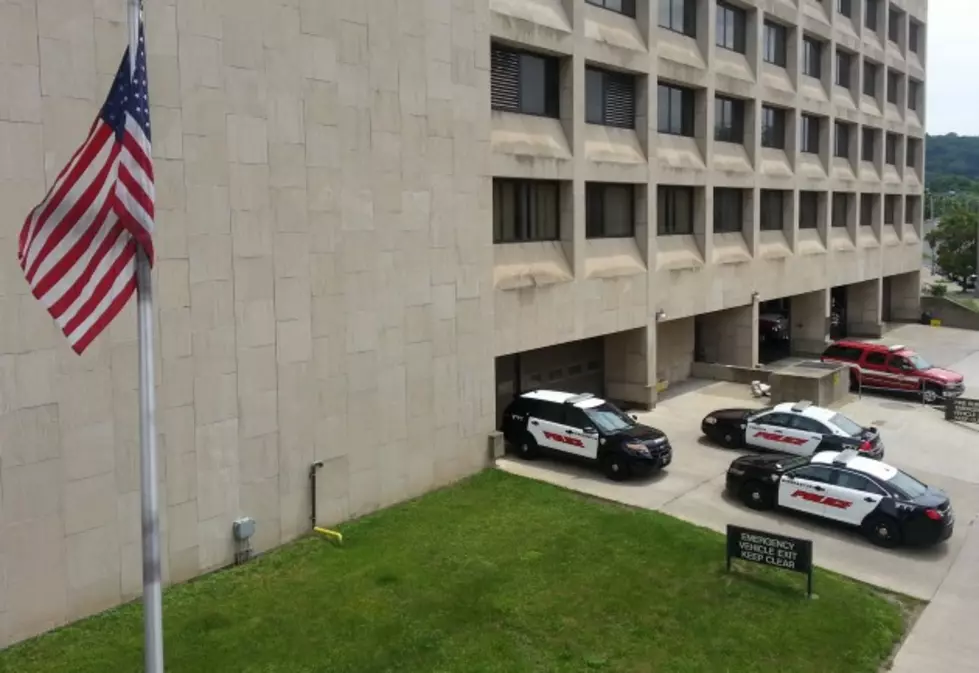 Binghamton Police Re-Invention Moves Forward
Bob Joseph/WNBF News
Binghamton Mayor Richard David says the next steps are being taken to comply with an order by Governor Andrew Cuomo last year requiring local governments to reform law enforcement agencies to make them more diverse and better responsive to the needs of the community.
A steering committee is set up to improve public safety and enforcement policies with members from the executive branch, the current police administration, several police officers of various backgrounds, sex and ethnicity, community and school leaders that include groups like National Night Out, Neighborhood Watch and the police union, religious organizations, public defenders and representatives of the Binghamton University community.
Enter your number to get our free mobile app
Municipal police reform and re-invention plans must be submitted to Governor Cuomo by April 1, 2021 in order to maintain State funding.
Four Ways to Determine if an Email Is Legitimate or if It's a Hacking/Phishing Attempt